Penned by Ms. Jenita J.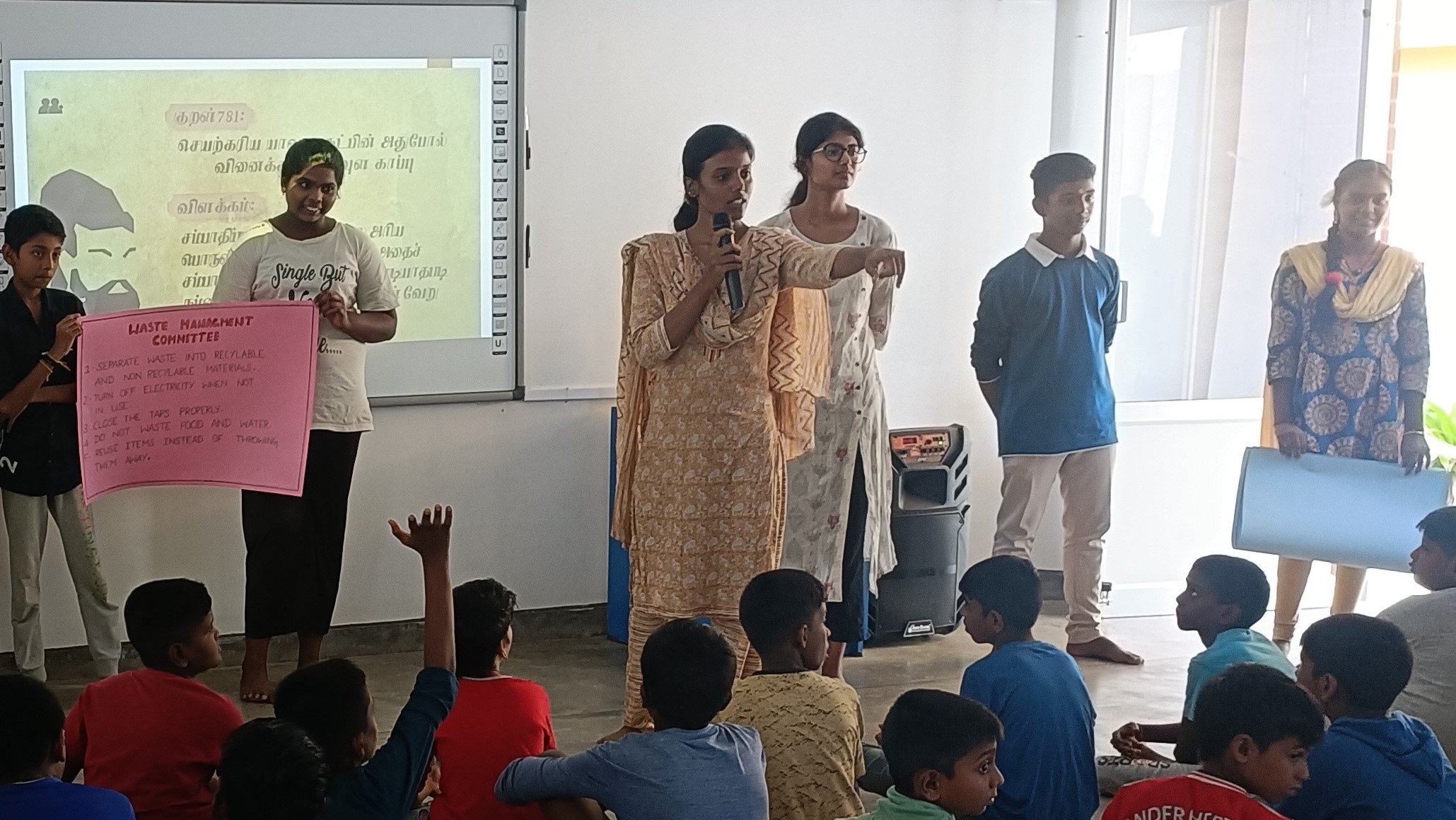 I recently had the privilege of interning at Sharana Social and Development Organisation, during my time at Stella Maris College. Over the course of 25 days, this experience proved to be invaluable, providing me with both professional growth and personal enrichment. In this blog post, I would like to share my journey and how Sharana influenced my perspective on social work.
One of the most remarkable aspects of my internship at Sharana was the opportunity to engage with children during their summer camp. As social workers, we were given the chance to apply our ideas, ideals, and talents in a practical setting. Personally, I found immense joy in participating in the kid-friendly activities that Sharana offered, particularly dance therapy and art therapy. Witnessing the transformation of the children was truly heartwarming, as they were given a safe space to express their desires and preferences. In my opinion, such therapeutic approaches should be made accessible to all children, with dedicated hours in schools for children, staff, and teachers to participate.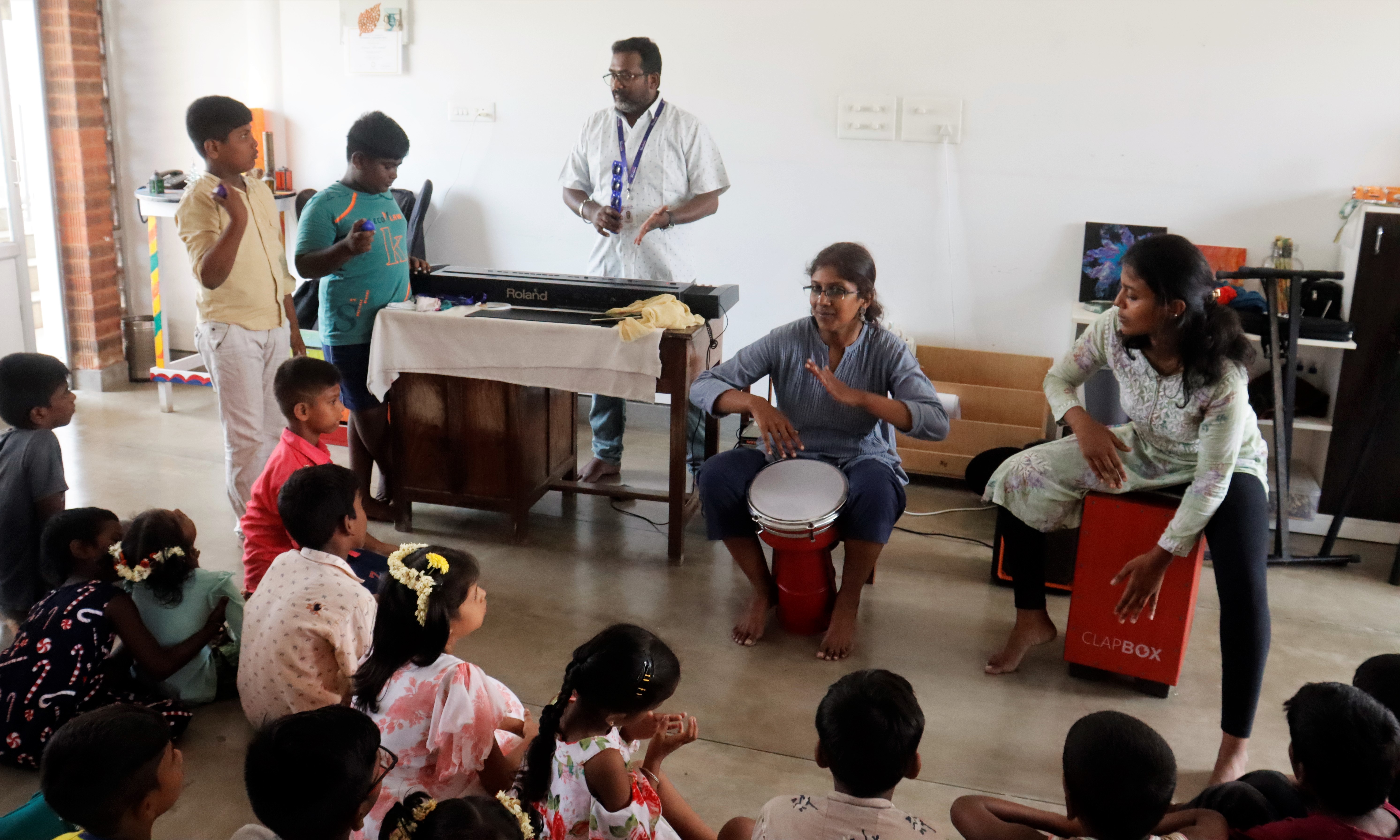 During my time at Sharana, I discovered that the children had a genuine thirst for knowledge. They were eager to learn skills that would help them succeed in their lives, as evidenced by their enthusiasm for computer and spoken English classes. Sharana's commitment to providing quality education was evident through their well-maintained infrastructure, which reflected in the cleanliness and organization of their rooms and walls. Personally, I found solace and inspiration in the art room, where I could explore my creativity and learn more about myself. The supportive staff at Sharana fostered a learning environment that allowed me to identify and strengthen my weaker areas, shaping me into a more confident individual.
The entire team at Sharana demonstrated exceptional kindness and professionalism towards me, serving as role models for social workers. Every staff member treated me with respect and provided valuable insights into the field. Observing their behavior and dedication made me reflect on the qualities and behaviors of a social worker. I realized that empathy, patience, and a genuine desire to make a positive impact are essential in this line of work. The lessons I learned from each staff member have left an indelible mark on my understanding of the responsibilities and values that guide social work.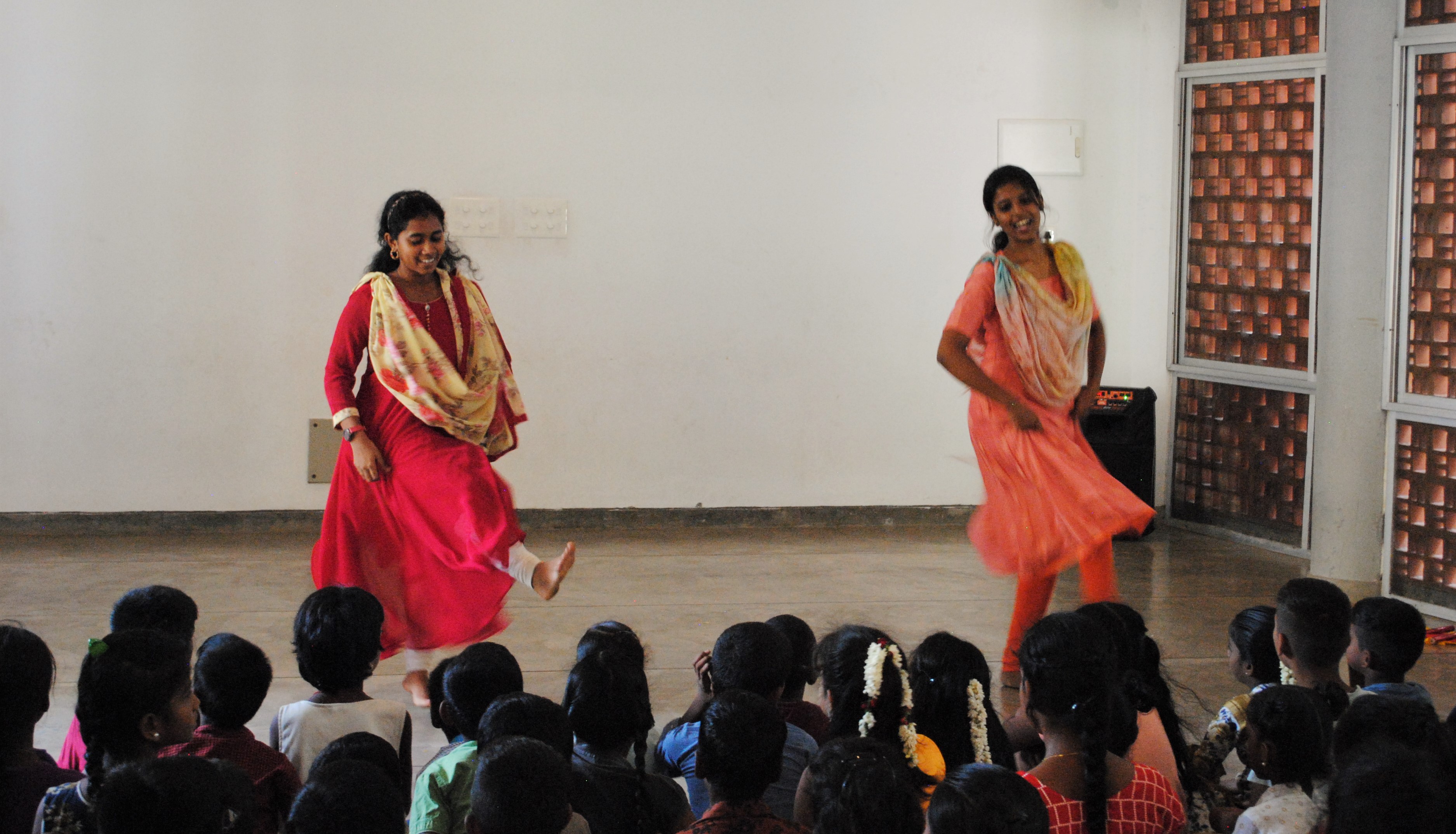 Beyond the professional growth and learning experiences, I was deeply moved by the care and warmth extended to me by the staff at Sharana. They treated me like one of their own, providing wholesome meals and a nurturing environment. This overwhelming sense of belonging made Sharana feel like a second home, fostering a strong sense of connection and appreciation for the organization.
My internship at Sharana Social and Development Organisation has provided me with hands-on experience, invaluable lessons, and a deeper understanding of the importance of social work. Sharana's commitment to empowering children and fostering holistic development is truly commendable. I am grateful for the opportunity to learn and grow in such a supportive environment.