-Penned by Board Member Ms. Alo Pal
Everybody likes a good rag to riches story. The harsher the squalor of the rags, the more gratifying the journey to the riches. Chronicling stories of our beneficiaries at Sharana unfortunately plays into the first half without effort. Most of the children in our Back-to-School (BTS) program that provides academic support come from Below Poverty Line (BPL) families, very often living in difficult, abusive environments of neglect with rampant alcoholism in the home and the constraints of parents being absent earning a livelihood. And yet sometimes it is just the pressure of crushing circumstance that prevents an escape from this loop.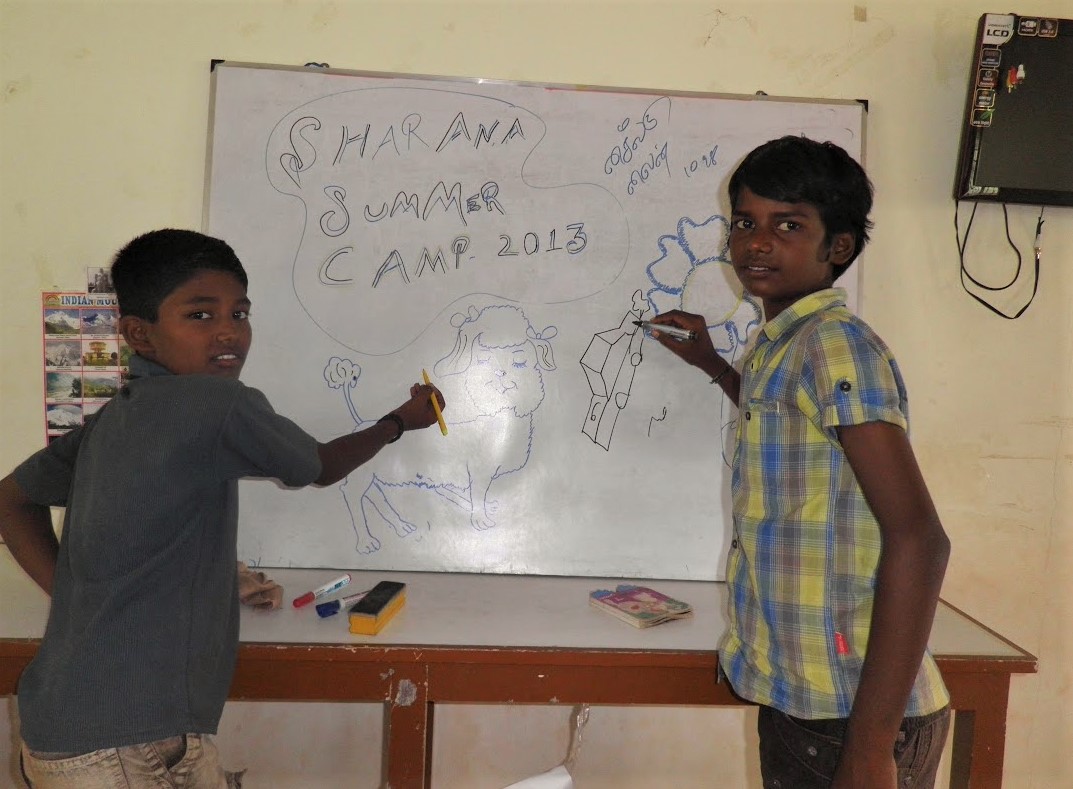 Muniappan had loving hardworking parents, eager to give him and his younger brother a good education. Their father sent them both to a private school as he ran his ironing shop, toiling night and day, year after year to ensure his children didn't have to live the same life as him.
But when his children were in the 5th and 3rd standard he could press on no longer and reached out to Sharana for help. When Muniappan came under our wing he was an average student. From the 5th though the 9th standard Mr. Ravianand our Program Manager in the Back-to-School Program counseled him on the value of good education and especially sensitized him to what his parents were enduring. In 2017, Muniappan was our Sharana topper in the 12th standard securing exceptional marks.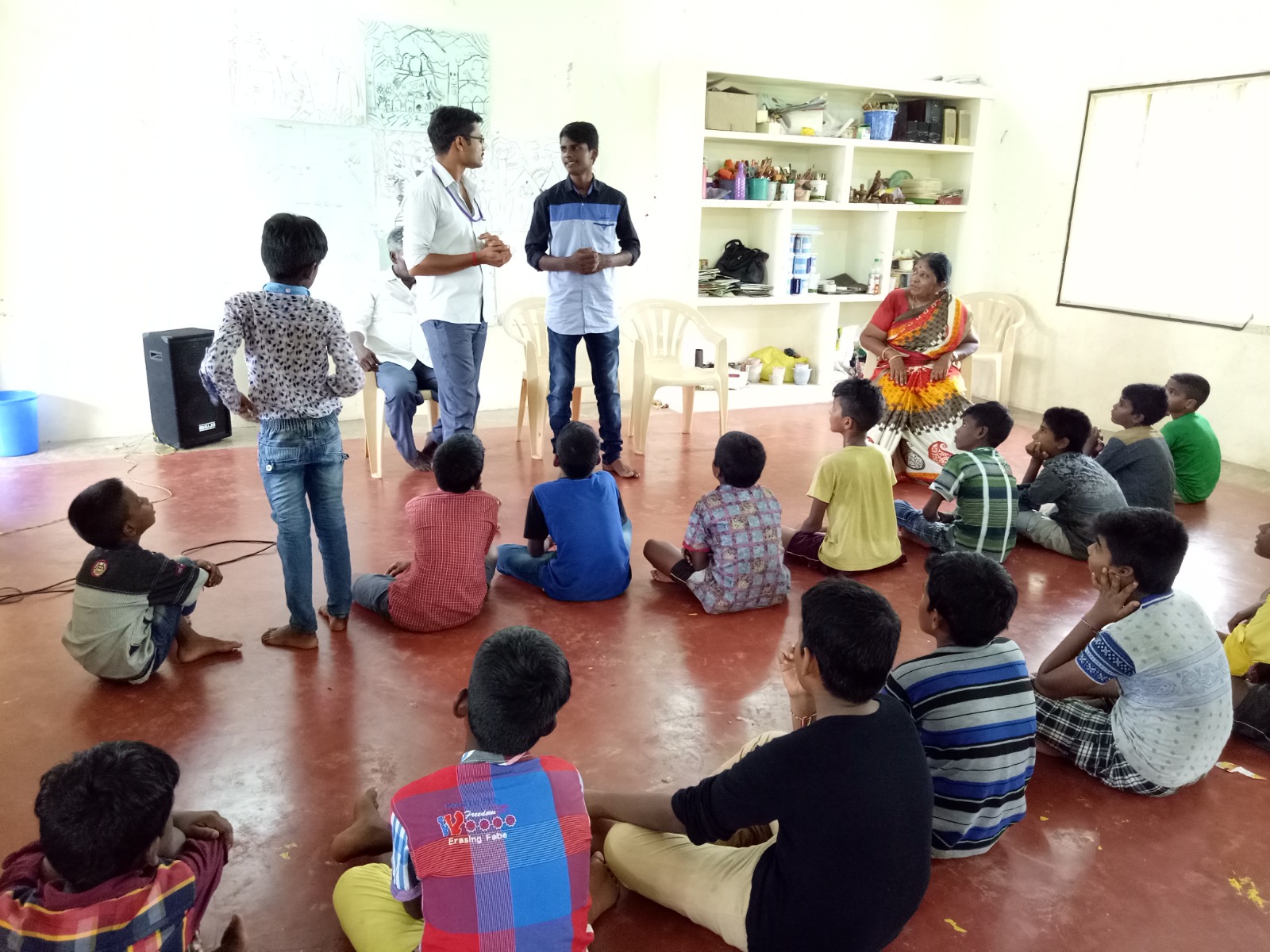 Ms. Alo-Did you take up a professional course after this? Your parents had been struggling for so long. They could have done with the extra income
Muniappan– No, I completed my Bachelor of Commmerce and pursued an MBA, and I haven't taken any money from my parents since my 12th
This was not what I was expecting to hear at all. Having secured exceptional marks for his 12th and completed a course in Tally that Sharana supported, Muniappan, now mature and sensitive to the hard work of his parents, told his father that he was ready to go to Tagore Arts College, a Government entity, and secure good marks for his B. Com. degree even as he worked at an accountancy firm and paid for his education. Sharana, of course, continued its support. During the final year of his B. Com, he decided to pursue an MBA at the School of Management, Pondicherry University.
The first year was tough, classes were mostly online and the demands of rigor and presentations overwhelmed him. It was the confidence of his professors and our social workers showed in him that helped him sail through the course with distinction.
I was listening to a wonderful story of focus, determination, maturity and success but I was restless. It worried me that this child had grown in maturity way ahead of his years. What was it, if not an overwhelming a sense of responsibility and pressure that made an adolescent pay for his education college through an MBA? The necessity to perform, the desire to be solvent – But "where do the children play?"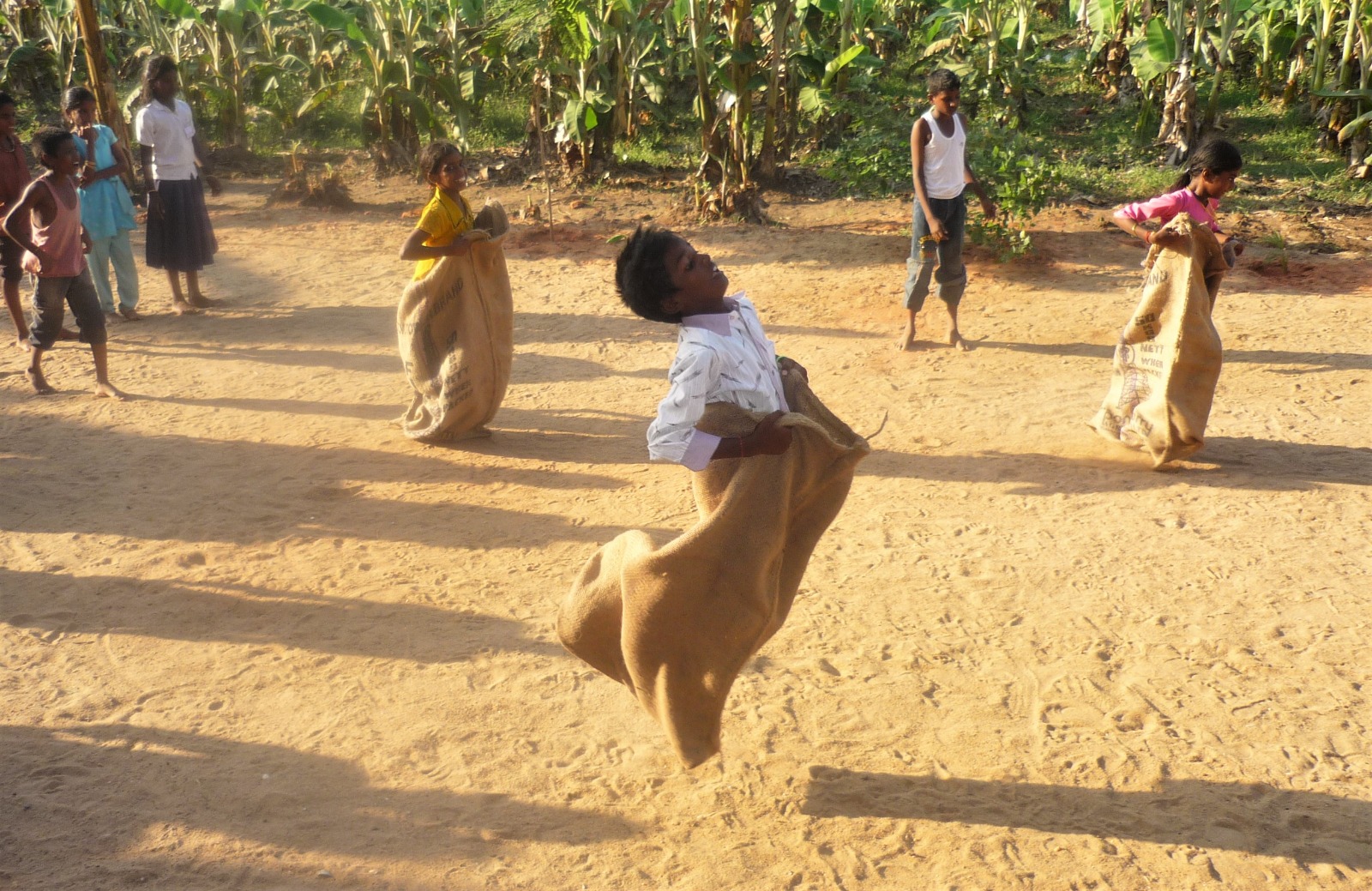 – I play cricket Ma'am! I love cricket
– Oh, that's lovely! Batsman? Bowler?
– I'm an all rounder.
What happened after he completed his course last July filled me with pride and happiness but this gave me such relief!
– What now?
– After I completed my course,I joined an architecture firm while I looked for opportunities in my domain of finance and investment banking. Most companies on Linkedin were recruiting candidates with experience but in April this year I saw that BNP Paribas was recruiting freshers. I applied and after two rounds of interviews I was recruited. I never imagined one day I would be working in one of the largest banks of the world.
– And cricket? Does the corporate world give you time to play?
– I play on the weekends
– Any word on Sharana?
– I have travelled on this journey with Sharana.
There could be no more eloquent expression of Sharana's presence in his life.