We are happy to announce that last month we inaugurated our Digital Lab and Language Lab, supported by Straive.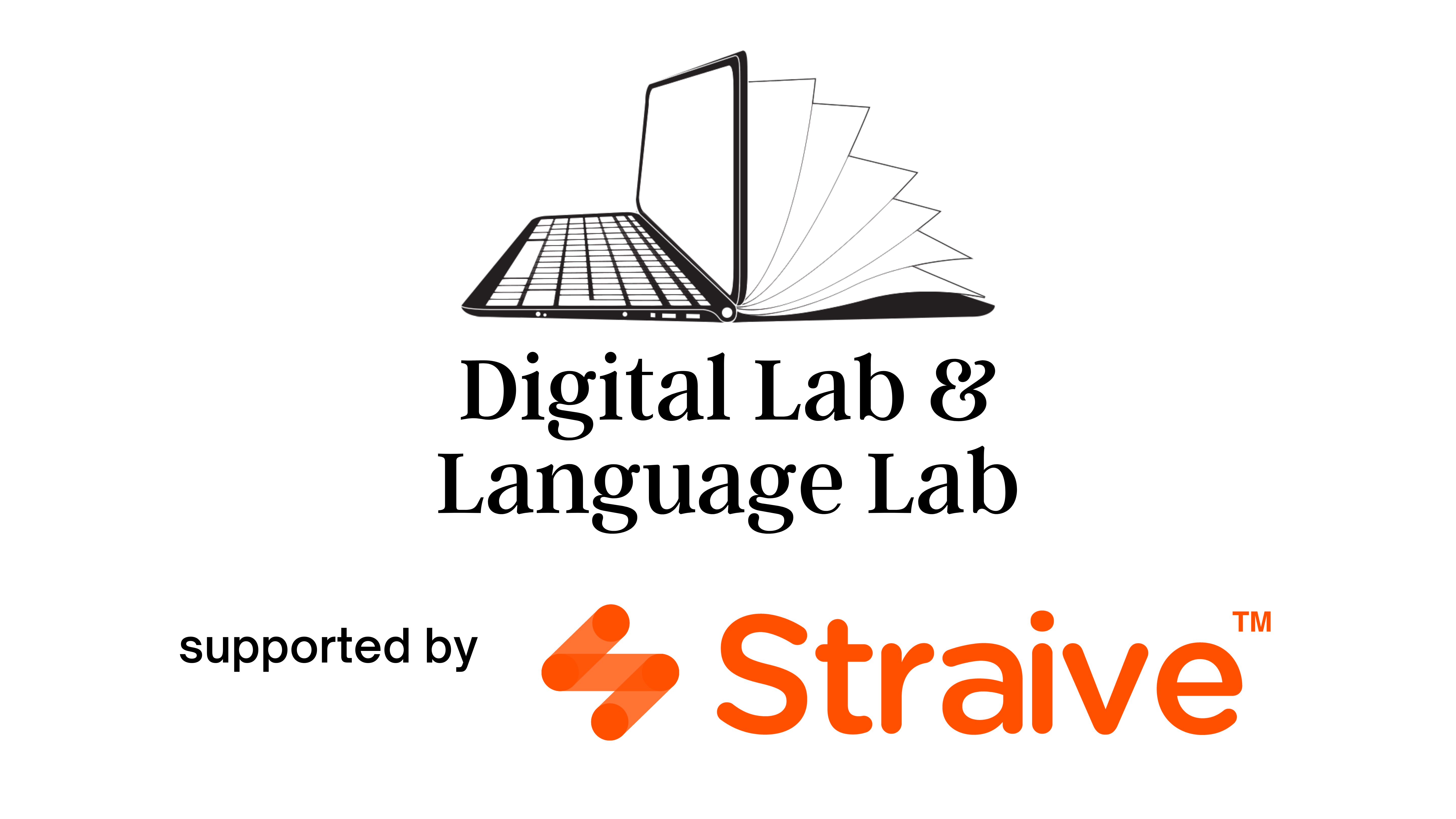 The purpose of the Digital Lab is to give underprivileged children access to computer literacy. Over the past two years, education has increasingly been moving online and children with a lack of digital resources have missed out. For almost 2 years of Covid, the majority of children in the programs of Sharana, who study in government schools, remained at home without any formal education.
In addition to computer skills we also hope to give the children English classes. Not knowing English can be detrimental to the students, their higher education, job prospects, and their confidence. 
The classes take place 5 days a week, from Monday to Friday, after school hours. Our Digital Lab has a capacity of 30 students, and the classes are divided in two batches. Everyday we get 60 children for the Digital classes and 60 for the Language classes.
We had the pleasure of receiving Ms. Manju Bharadwaj, Chief People Officer of Straive and Mr. Dhaneesh Kumar, Senior Vice President of Delivery Leadership at Straive to launch the Digital Lab and Language Lab programs on 22nd June of this year. 
While Ms Manju Bharadwaj did the honours of cutting the ribbon, Mr Dhaneesh Kumar switched on the main server computer. This was followed by the children turning on the power switch of each of their computers; a symbol of the power that these Computer Classes would bring into their lives. The children were equally amazed as well as excited.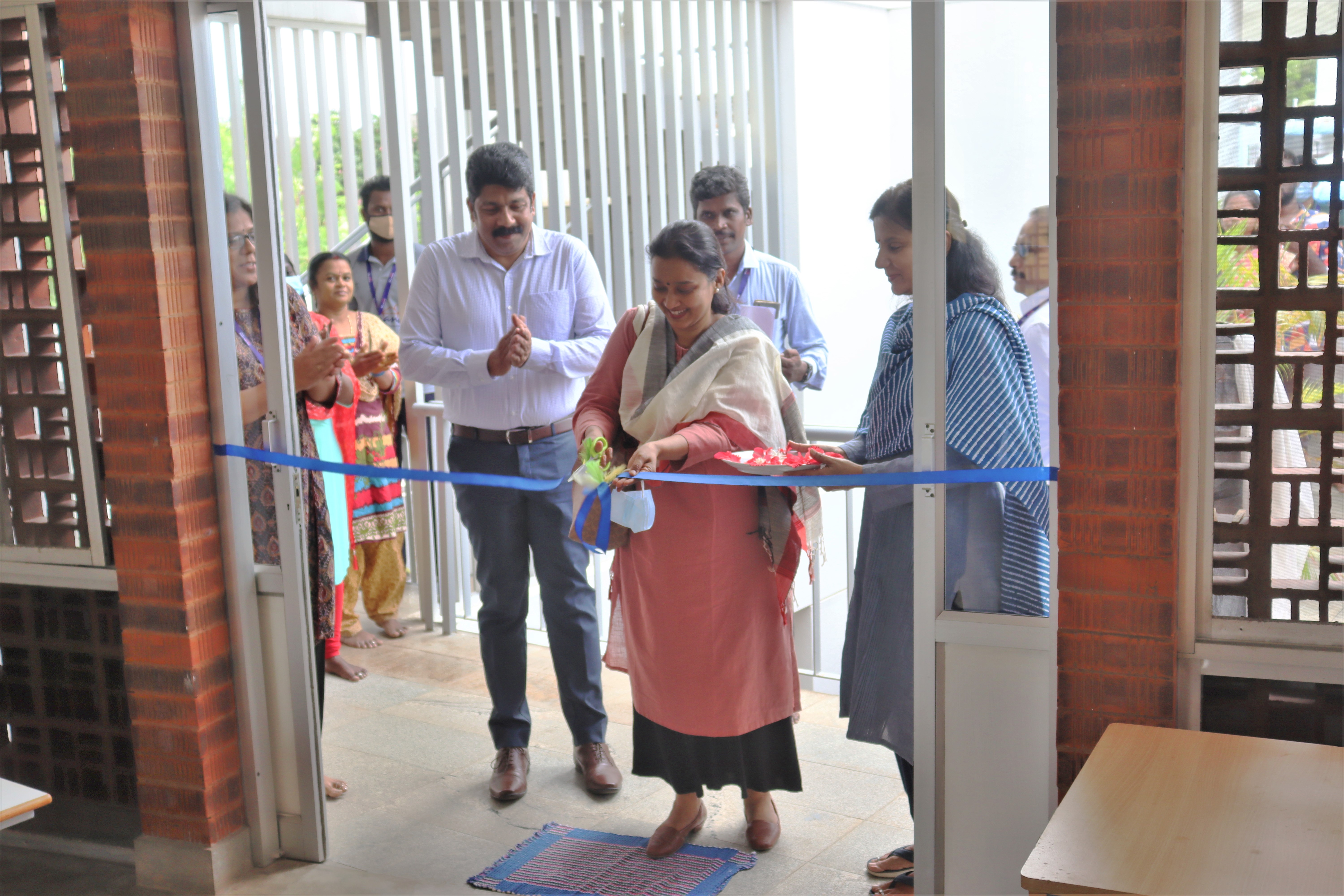 Ms Manju Bharadwaj and Mr. Dhaneesh Kumar then took the time to meet each of the children in the Digital Lab and Language Lab classrooms, some beautiful interactions also emerged from this exchange. Here are some of the things the students shared:
"After completing my school education, I was very interested in learning how to use a computer. I have approached many computer institutions but they charge around Rs.10,000 to 15,000 minimum. Coming from a difficult background I cannot afford this sort of money. When Sharana started a free computer course I was really happy and excited that my dream is going to come true." 
– a college student pursuing B.A Tamil 
"There is no opportunity to learn computer in my school. I have never even touched a computer. When Sharana started the computer lab, it was really helpful to me. I got the opportunity to touch a computer at Sharana for the first time."
– A 10th standard student at Sinnatha Government Girls Higher Secondary School
"Learning computer will be helpful for my career because now everything is done on the computer. Sharana not only gives opportunities to educate but also supports to improve the career. "
-a 19-year-old pursuing Diploma in Operation Theatre Technology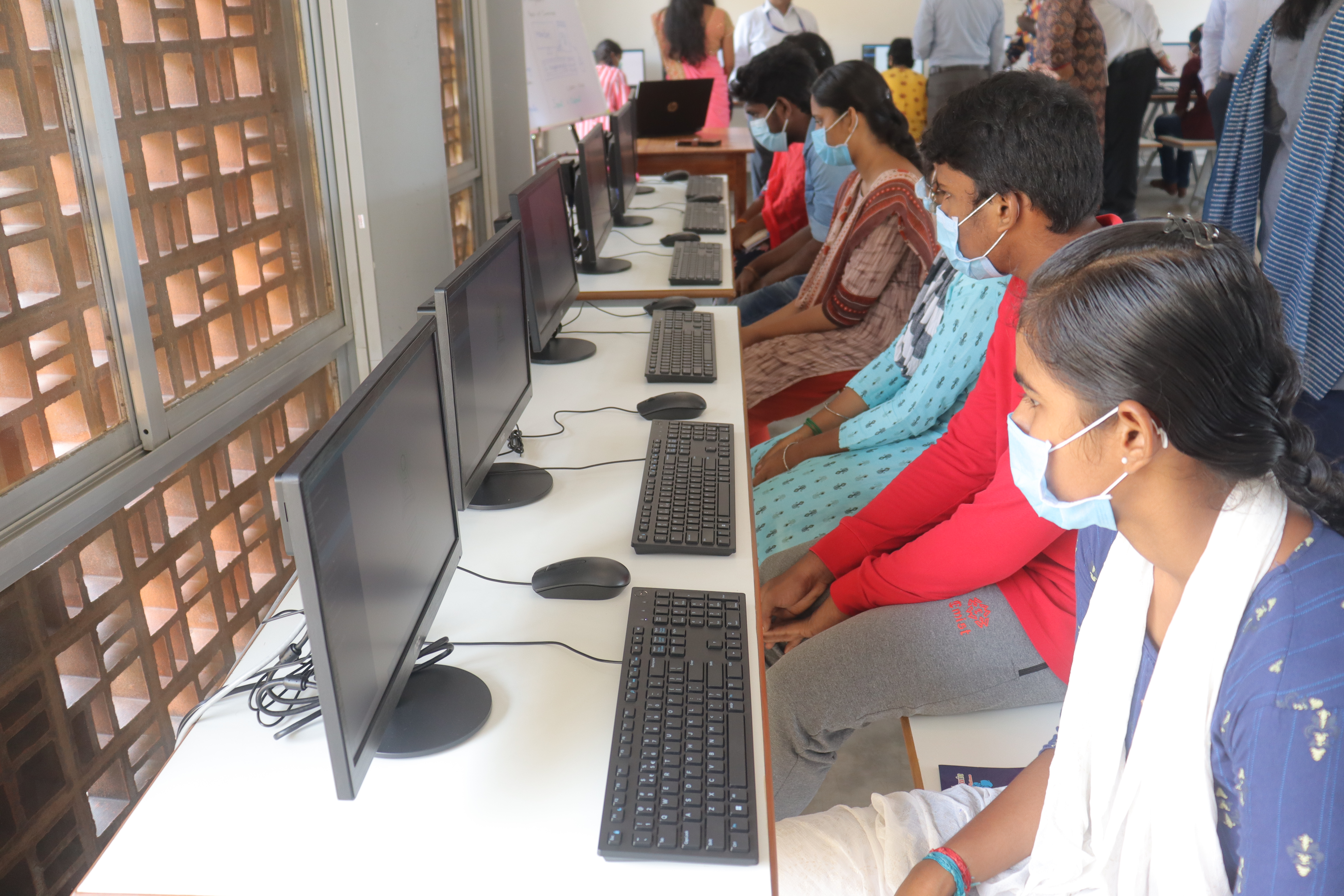 "I am studying in a government school and there they do not provide separate English classes nor extra effort to teach English. But Sharana provides free English class, it is very useful for me and my studies." 
-A 10th standard student at Kamarajar Govt High school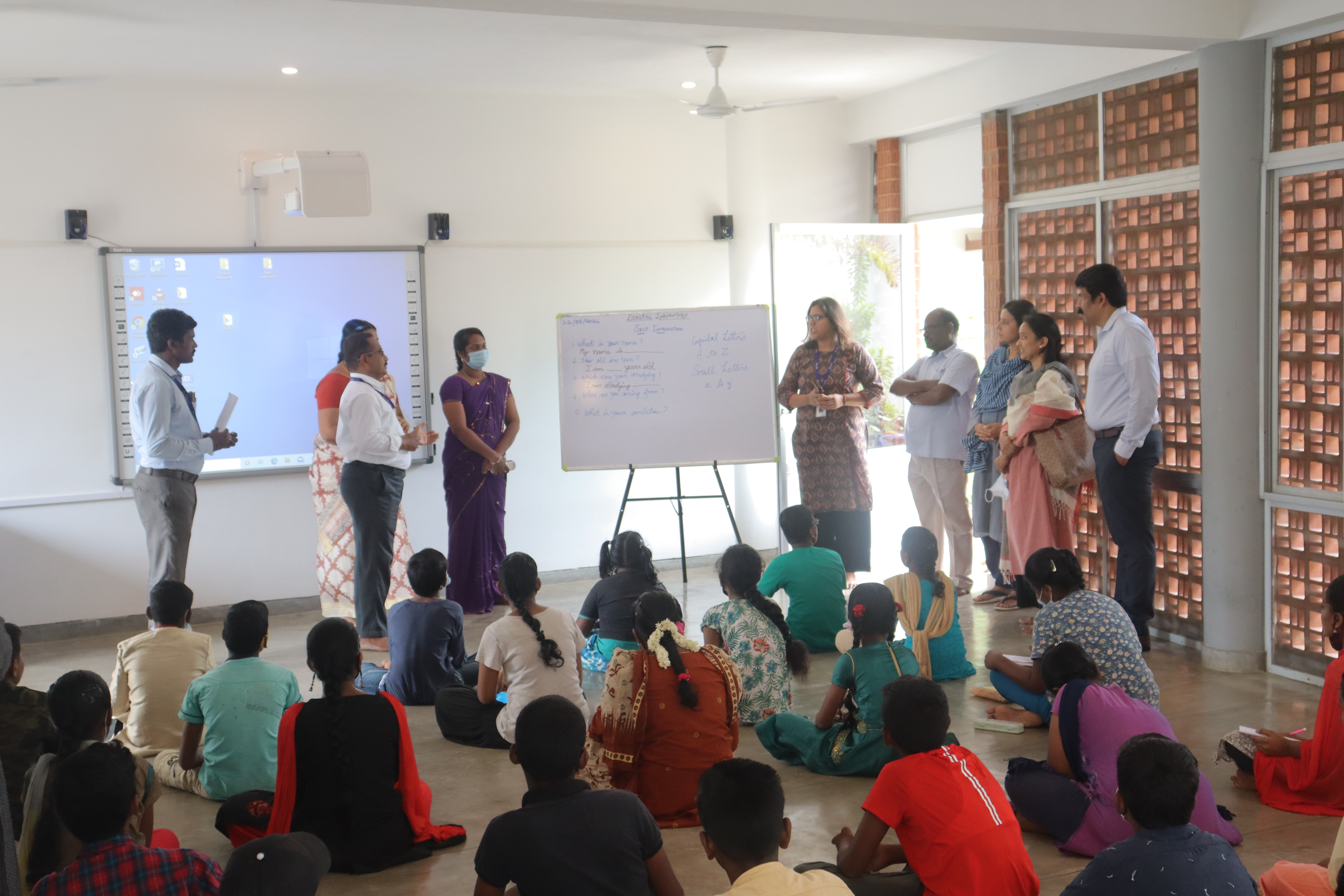 "I really need fluency in English while searching for a job and to attend the interviews after completing my course. This will increase my chances of getting a job."
-A 3rd-year B.A Economics student