A big thank you to Mrs Sandhya Jaichandren from Sanskriya foundation in Chennai; for her generous donation of books towards Sharana's programs.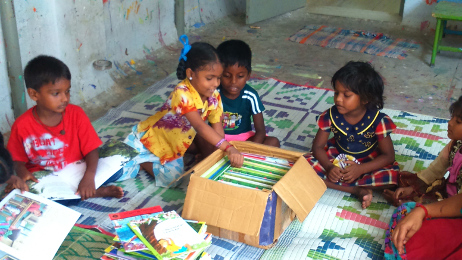 The stories in these books – often bilingual- Tamil and English, are translated from other Indian languages.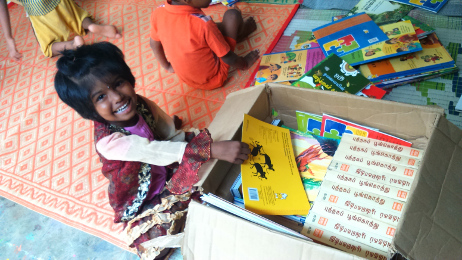 Sanskriya aims to spread common cultural stories from all Indian languages, by having them translated into other Indian languages.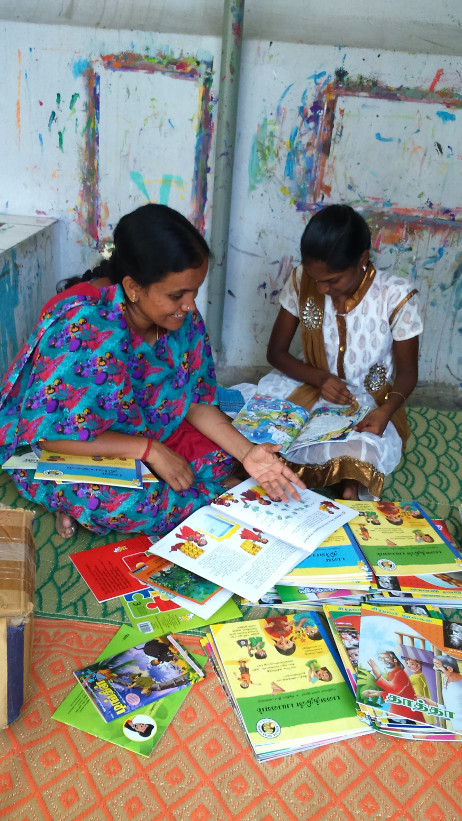 It is a great way to learn a language, as well as imbibe for other cultural aspects and places of India; instead of always making our children read stories based in other countries and cultures.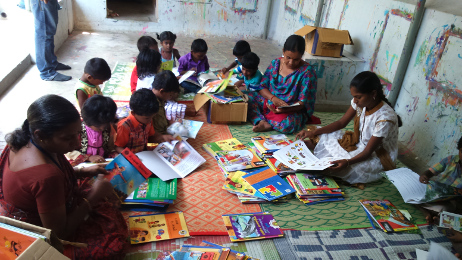 The children, social workers and teachers of the Gayatri House opened the four large cartons of books and spent a lovely morning going through the books.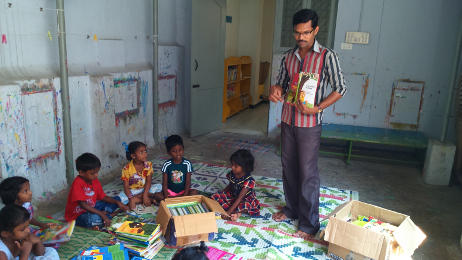 We will set up a small library in the Gayatri House, where children can come and access these books whenever they want.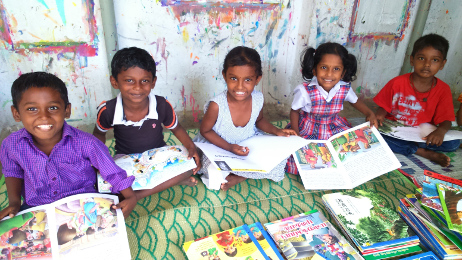 Thank you once again Mrs Sandhya Jaichandren and Sanskriya foundation..