It was a pleasure to have Gwenaël Bourboulon and Judith Toulis, president and treasurer of Sharana France with us at Sharana for a week earlier this March.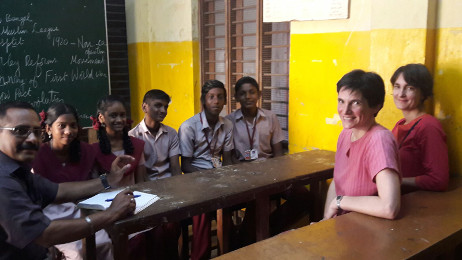 They spent time with the respective social workers of the various programs to understand field realities and the difficulties of the beneficiaries- they also spoke about some of the success stories in the various programs.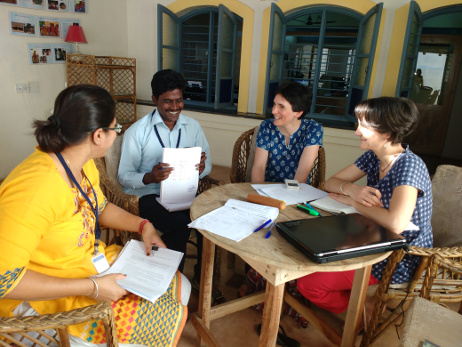 They accompanied the social workers for house and school visits to understand more precisely a typical day for a social worker in Sharana and the challenges they face on the ground.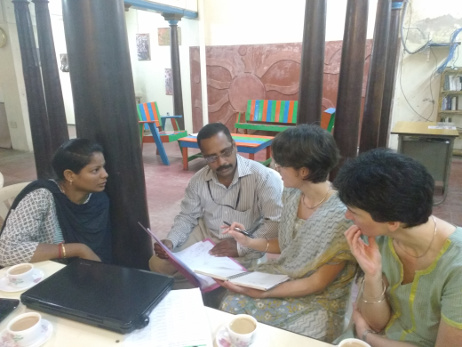 They also took time to cover the legal and administrative details of the programs through extensive meetings with Mrs. Rajkala and other board members of Sharana .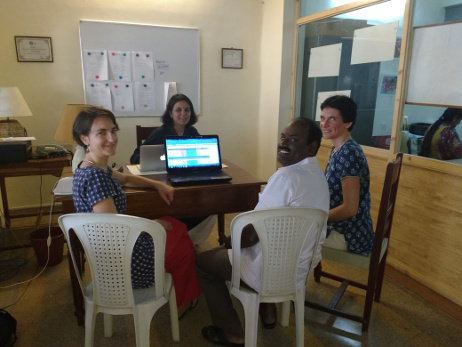 As we have mentioned earlier; such detailed exchanges with the donors are always very meaningful and leave the social workers of the programs filled with enthusiasm.