On Saturday the 10th of January, Sharana participated in the "Tsunamika Turns Ten" event in Bharat Nivas, Auroville to show solidarity towards the beautiful concept of Tsunamika which gave hope and a new life to many women who had lost everything in that one colossal wave!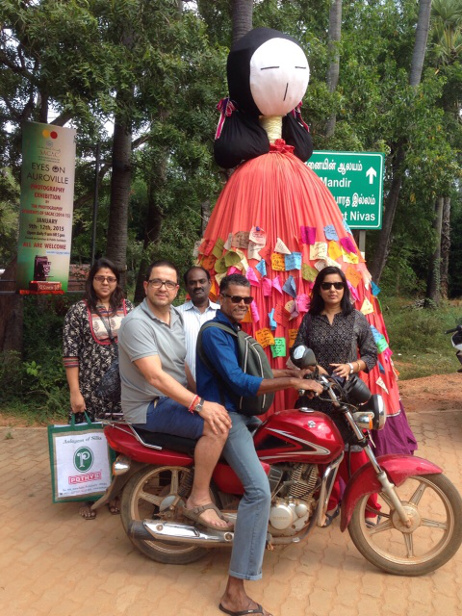 From morning till night Bharat Nivas was a site of binding human emotion, hope and unconditional giving. Artists had put up an art installation, photo exhibitions; there was an atmosphere of cultural sharing around Tsunamika.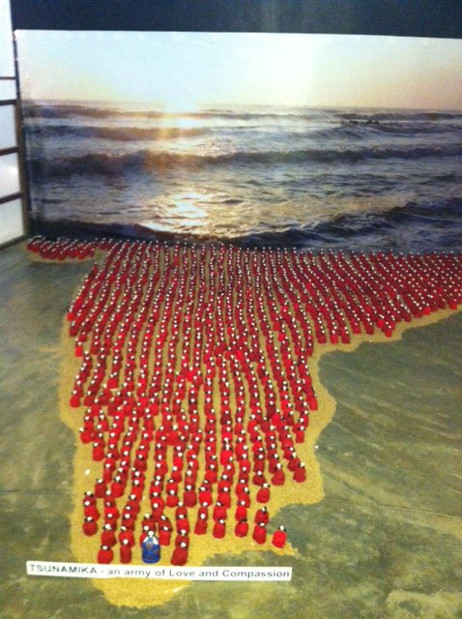 The place was kept abuzz by live programs throughout the day ranging from puppet shows, musical performances, dance and theatre. At least a few hundred people came together for a wonderful day.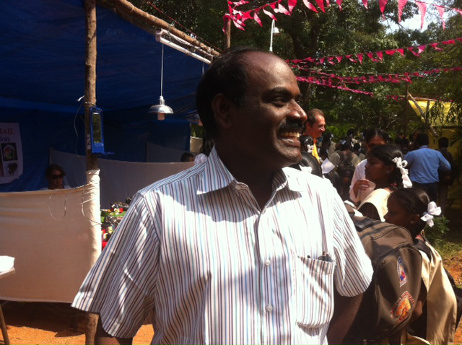 Sharana set up a stall, with some of our items on sale: notably furniture from our VTC program, (made by school drop-out boys), Spirulina, Sharana postcards and some of the art work from our children. (from the street and slums in and around Pondicherry).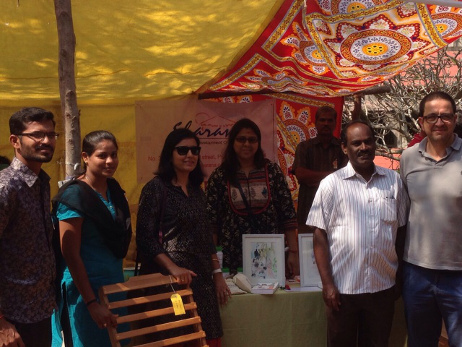 It was lovely having Peter, long-term friend and donor with us on this occasion. The occasion was a gathering for love, hope and progress.