-penned by our board member Mrs. Alo Pal
When you wake up every morning to the relentless drudgery of eking out a living as a mason to provide for your wife and three children, you don't have the mind space to accommodate extra-curricular for your children even if it is a skill you possess.  Such was the routine of Mano's father of Nonanguppam village, a trained practitioner of the traditional weapon-based martial art of Silambam, that he was not enthused to pass on his skills to his children. He did coach a few village children. But his day job as a mason and these classes were a task he performed to enhance income.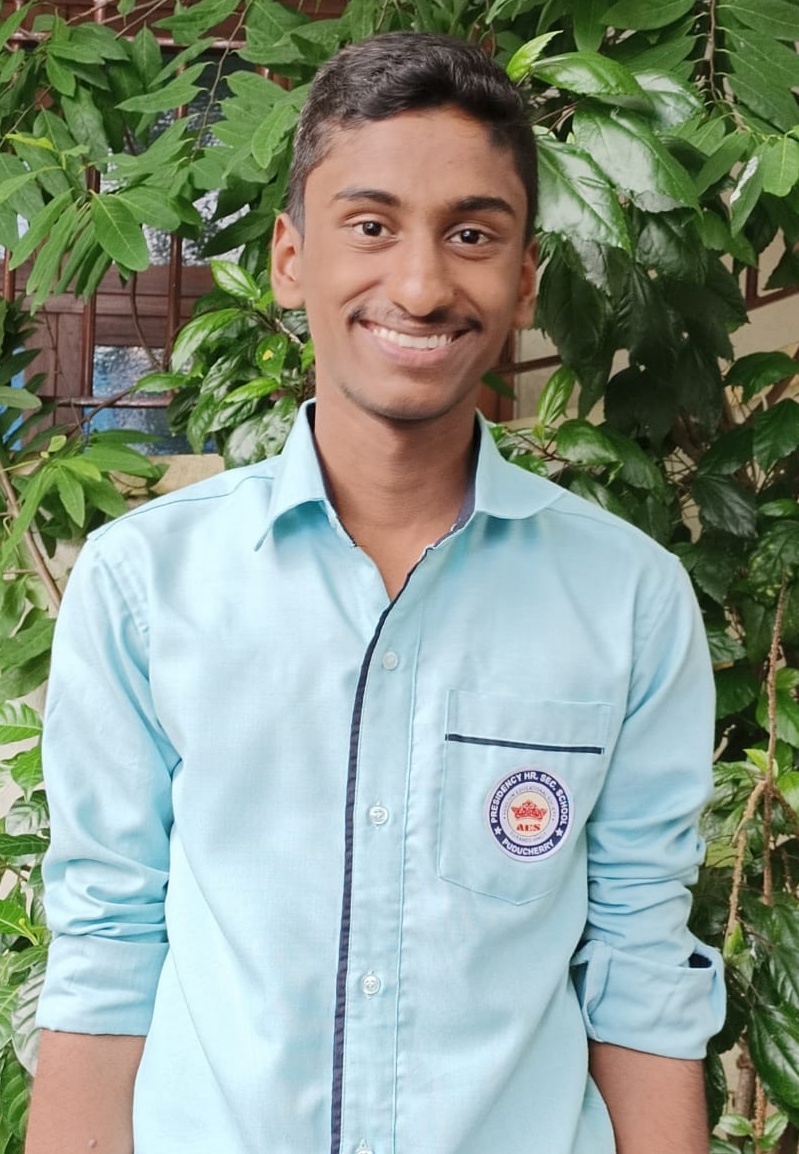 Sharana entered that household in 2010 and Mano has been a beneficiary of our Back to School program since. For a few years, Mano participated enthusiastically in all the sports activities organized by Sharana during the summer vacation camps. Clearly, the boy was talented and the intense activities of the summer camps enthused him to the point that his father got inspired began to train him in Silambam.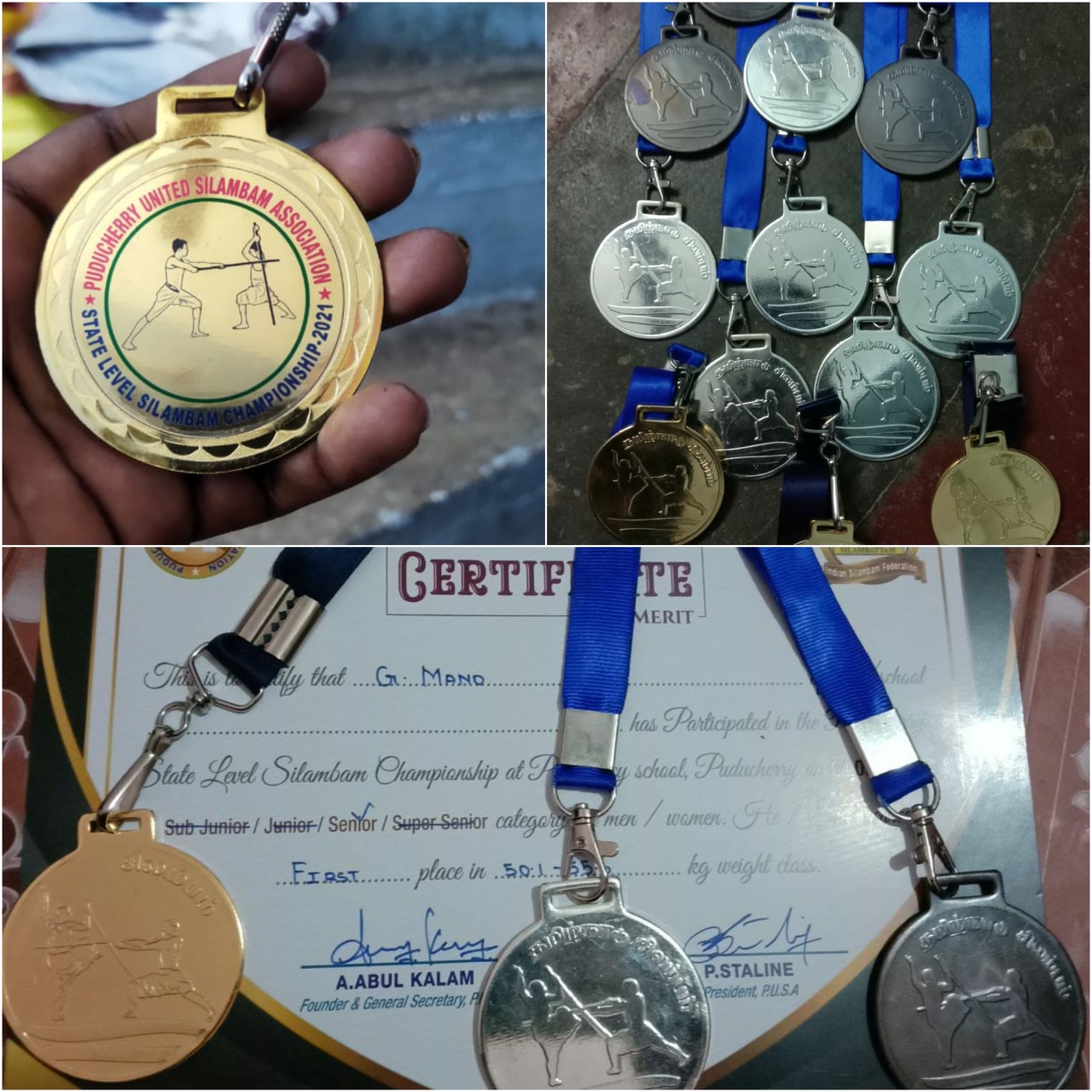 Mano completed his 12th standard exams successfully and is now enrolled in his first year in B. Pharm. He's well on his way to reap the benefits of a good education and shift in the quality of life that will entail, but what's more, this January Mano has been awarded the Best Coach award in Silambam by Veera Aanchiyenar Tharkappu, Kalaikoodam, Pondicherry. Last year he was part of a world record set in Silambam, Mano performed Silambam steps continuously for 30 minutes along with 549 other participants.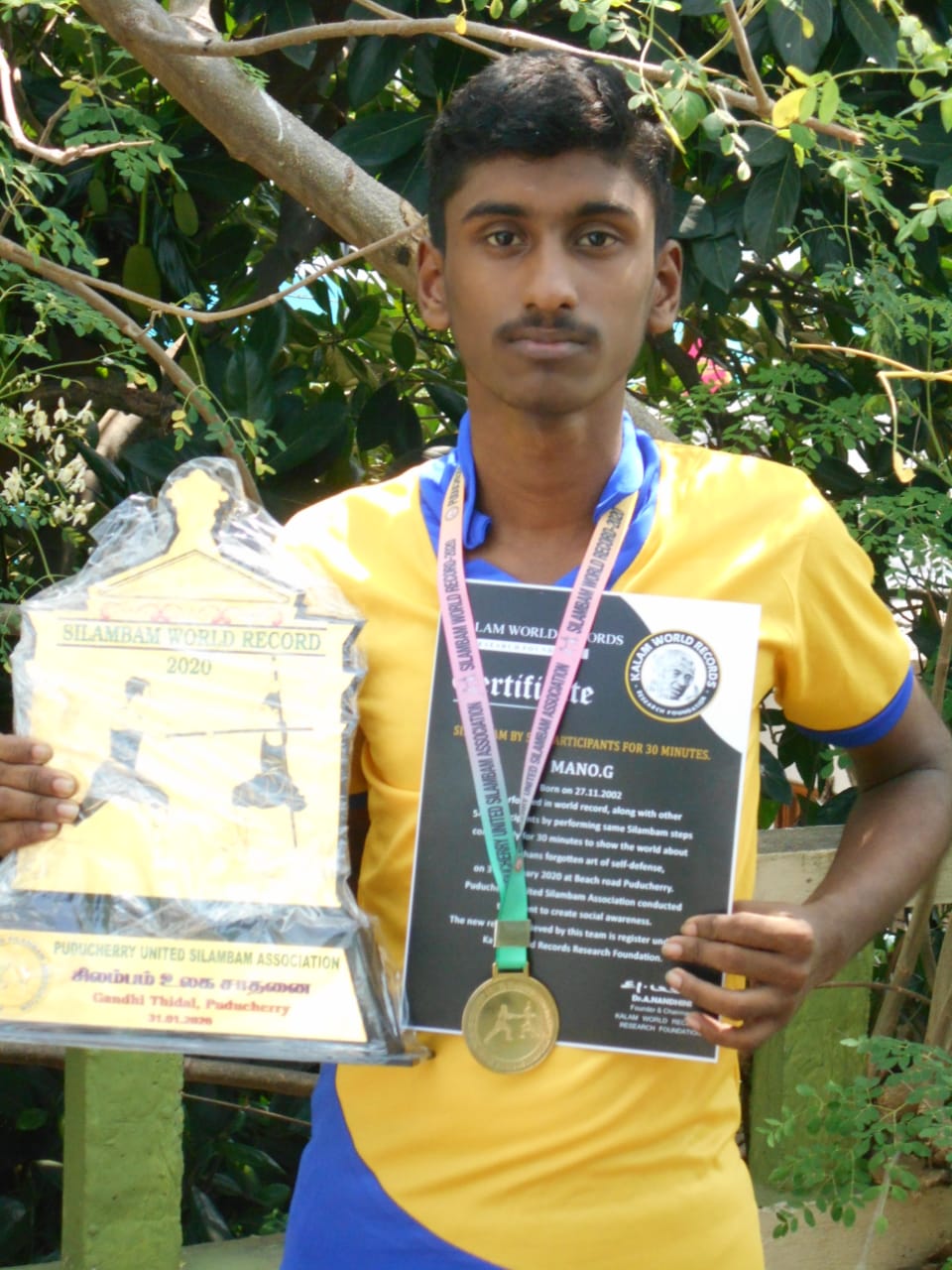 A sound mind in a sound body and excellence in the mastery and perpetuation of a traditional martial art – that's our boy Mano.