This November a group of 15 young enthusiastic volunteers from MUWCI (Mahindra United World College India) Pune worked with us at Sharana.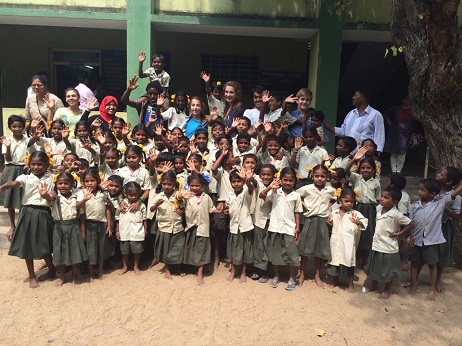 MUWCI is an International Baccalaureate (IB) pre-university college, located 40 km west of Pune in Maharashtra, It is one of the 14 United World Colleges. MUWCI has a strength of about 250 students from all around the world who stay together on campus for two years. Alongside academic performance, international experience and community service play a central role in the school's educational concept.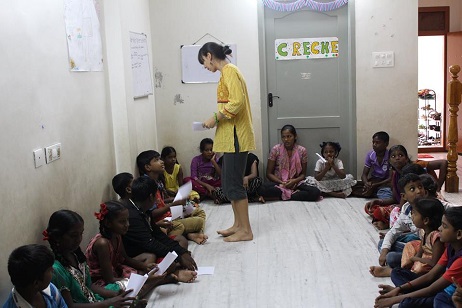 The two teachers and 13 students, worked alongside us in our various projects for a week; they worked with us at the day care centre for street and slum children, the VTC (Vocational training centre) where carpentry is taught to rural dropouts and youth, rural crèches, the Aranganur village government primary school and our evening homework home-work help Centre.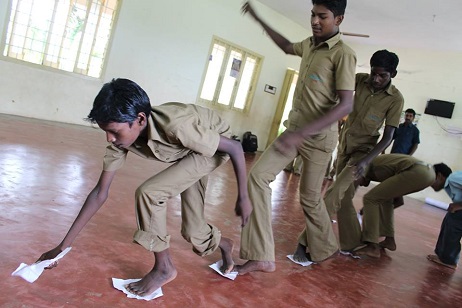 The learning was mutual and symbiotic. For Sharana and the team from MUWCI these were beautiful cultural exchanges and a week of mutual learning and respect.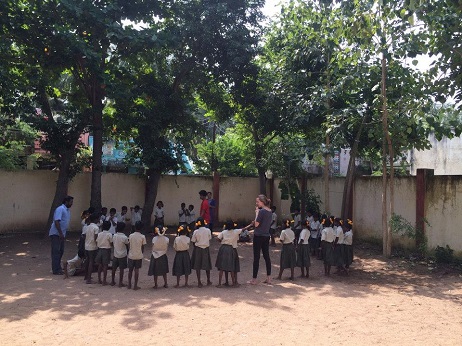 Time flew and a week was over before we even knew it, but by the end of it everyone was left smiling.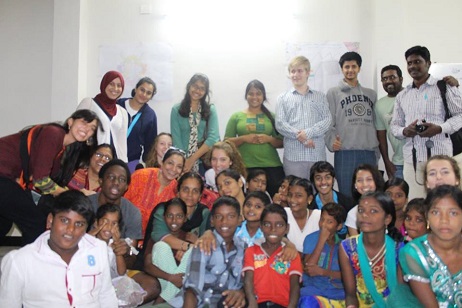 We look forward to having the next group from MUWCI very soon.