We celebrated Children's day in various programs of Sharana. The "evening homework help centre" children did a beautiful cultural program following which we distributed notebooks, pens and shared a cake. They danced, sang songs, read out poems, and gave speeches in Tamil and English on Nehru, all without the teacher's help. Bravo children!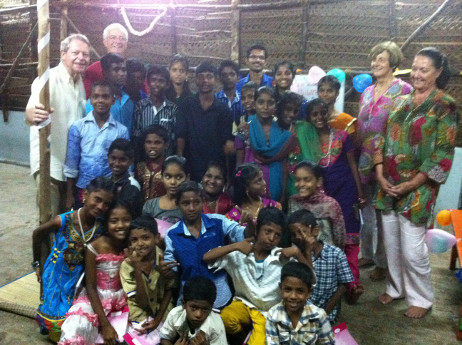 The Angalakuppam creche children got new toys, colouring books and chocolates. We were happy to have Bruno (member of Sharana France), Chantal and other close friends with us on this occasion.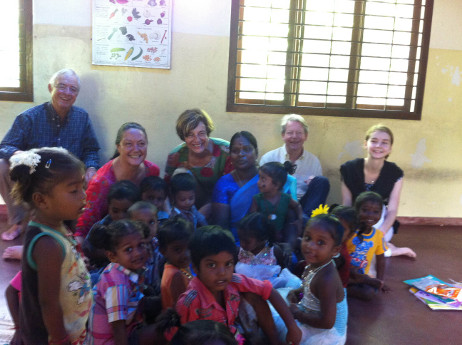 As all the children in Sharana celebrate "Children's day" here is a little history lesson for all our friends across the globe.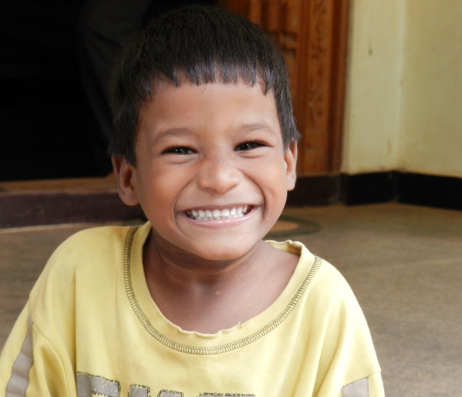 In India, Children's Day is celebrated on 14 November, the birthday of the country's first Prime Minister Jawaharlal Nehru, who was fondly called Chacha Nehru (Uncle Nehru). Jawaharlal Nehru emphasized the importance of giving love and affection to children, in whom he saw the bright future of India. To give him tribute, India celebrates this festival on 14 November, the day of his birthday. Happy Children's day!