By Ritusmera M., who interned at Sharana and is a student at Dr. B. R. Ambedkar School of Economics University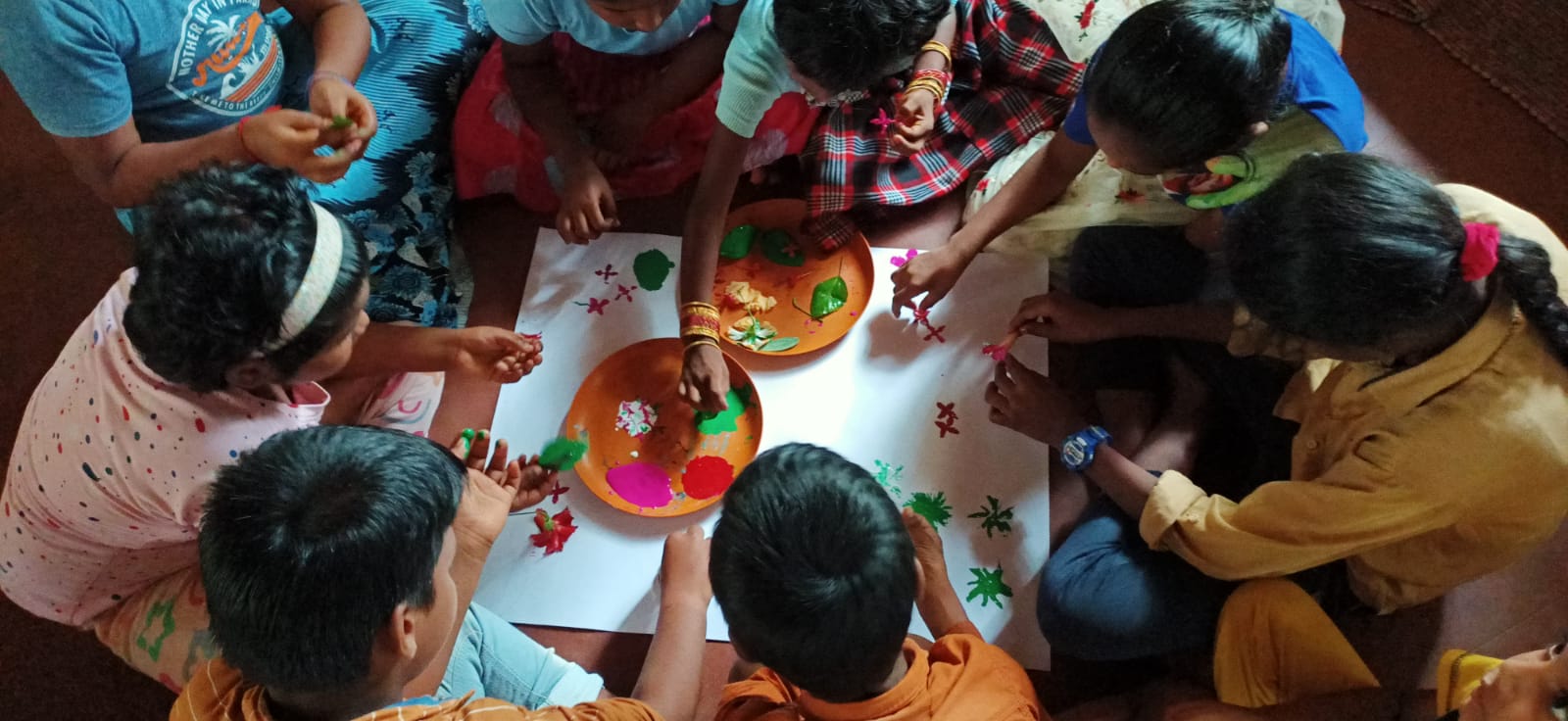 Sharana is the perfect stepping stone into one's journey into giving back. During my time at here, I learned much about the conditions of the underprivileged in Pondicherry and what kind of programmes Sharana conducts for their upliftment.
I was lucky enough to be able to visit two of the communities that Sharana works closely with, one at Angalakuppam and then the Irular community at T.N. Palayam. At the former, we visited individuals who benefited from Sharana's Social Entrepreneurship Program which has an overall goal of promoting sustainable development of women and I was also kindly allowed to observe the Creche program and  the dispensary at work there. At T.N. Palayam, a session of Seeds of Change was conducted where children are taught about essential matters and issues through fun game sessions and then further tested to see how well they respond to them. What's impressive is that at Sharana, alongside education, a nurturing atmosphere is created that is conducive to the holistic development of the child.
I have truly been amazed at the efficiency and care that Sharana shows towards both the staff and the beneficiaries.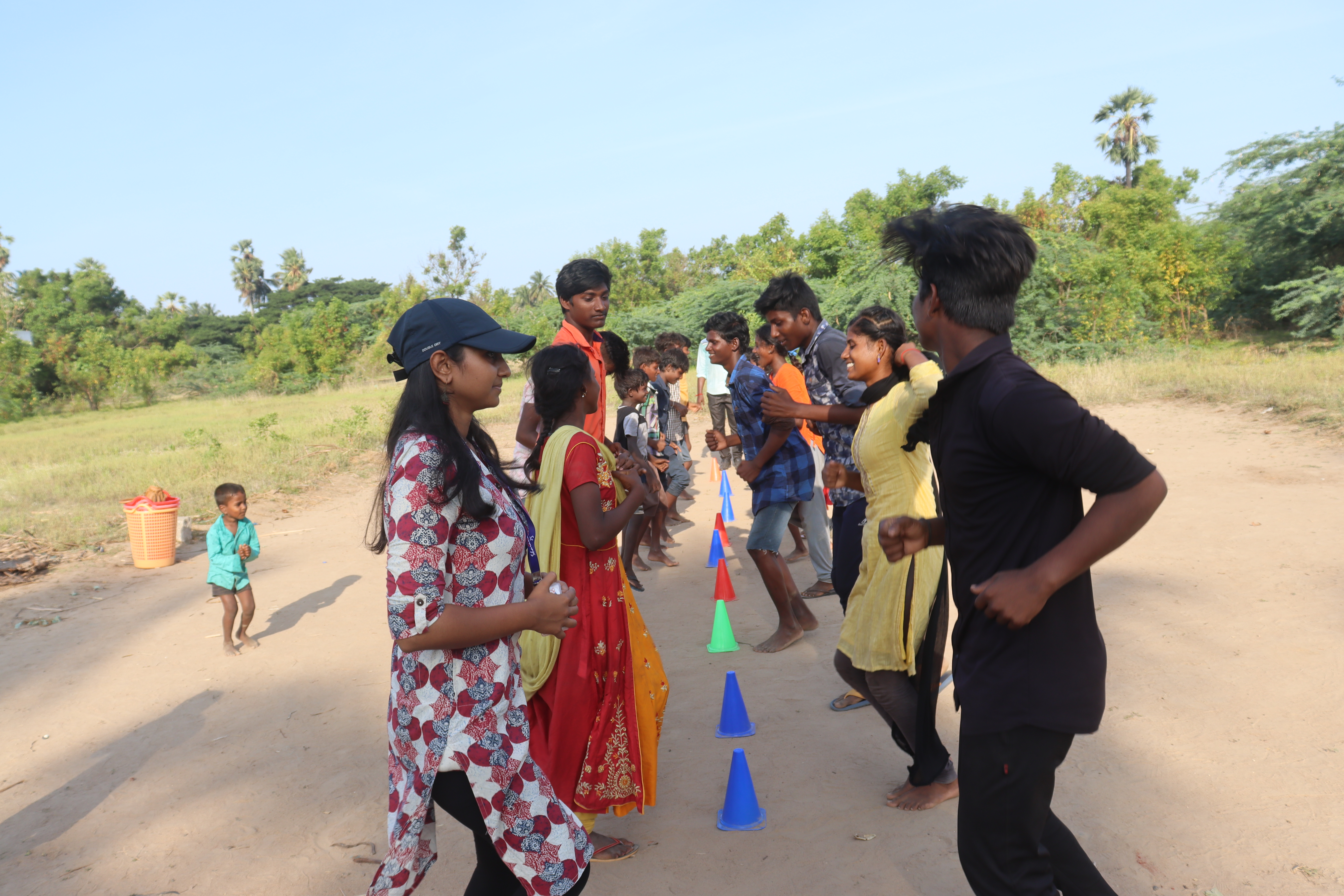 Coming from Bangalore, it is astounding to see the disparity with regards to the general life and living between those in big metro cities and those who are socially and economically disadvantaged; however, I am glad to see every single person at work here, their compassion towards beneficiaries and those they provide support and aid to. Being at Sharana for just a week has taught me a lot about myself and NGOs- there is a lot of work that goes into helping people but I believe that seeing upliftment in the community and the gratitude that comes along with it outweighs any hardship that could be faced while doing such work. I'd like to keep at helping those who need it and those who are at a social disadvantage and I want to thank everyone at Sharana for being so warm and patient in my journey.