The great Indian exam results have just been declared and all of us who have had the good or bad fortune of sitting in them know a secret that eludes the rest, that giving the exam is probably the easy part, it's the wait for the results that eats at you during the unending six week wait.
Two of our sponsored children, V. Dhesiyan and Lalith Sharan have fared exceedingly well in their examination and made their family proud.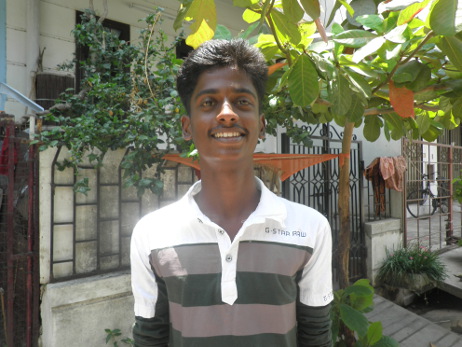 V. Dhesiyan, studying at the Immaculate Heart of Mary's Higher Secondary school, Ariyankuppam, Puducherry secured 484/500 in his S.S.L.C examinations. A feat which may seem impossible for many considering that Dhesiyan comes from an extremely humble background. His father is an employee at a chemical factory bringing home a salary that few can imagine surviving with. There was a period when they considered pulling Dhesiyan out of the school because they were unable to provide for his fees. A timely intervention and support by the Sharana's scholarship team ensured his continuous education and growth. And this year Dheysian became the 2nd rand holder in the entire school. A feat that Dhesian achieved all on his own.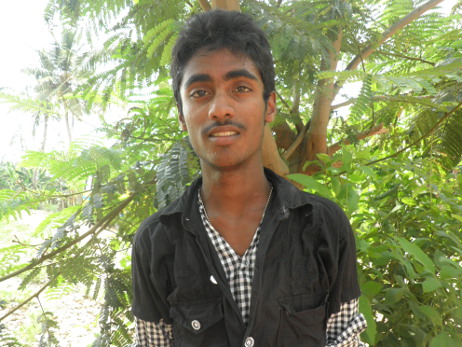 Lalith Sharan a student at the Ramakrishna Vidhyalaya Higher Secondary School shares a similar story. At a tender age Lalith's father left him and his family and since then he has been brought up by mother whose tenacity to see her son achieve in life has finally borne fruits. Scoring a remarkable 976/1200 in the public examination Lalith is now equipped to face the hurdles of life. Sharana has done what ever was in their means since 2005 to endure an uninterrupted education for Lalith.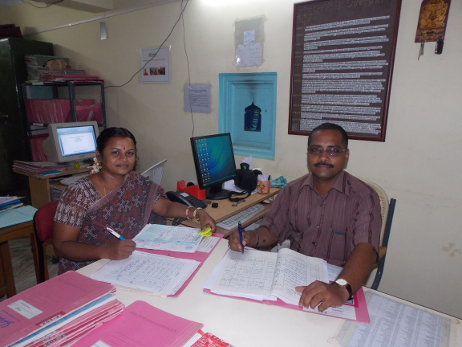 No parent, family or friend can hide their joy when their dear ones have fared well in the exams. So when those who have shared a relationship with Sharana for over a decade emerge with flying colours the Sharana team couldn't feel prouder.
Sharana's sponsorship team has always been there. Their support though veiled never ceased to exist. Let this be an occasion to celebrate the unrelenting work of our sponsorship team. Thank you Ravianand and Kaladevi.