A big concern, for our beneficiaries, in the aftermath of #CycleNivar was food. How to organize and arrange for food for the first couple of days when everyone's priority was to get their homes and lives back in order.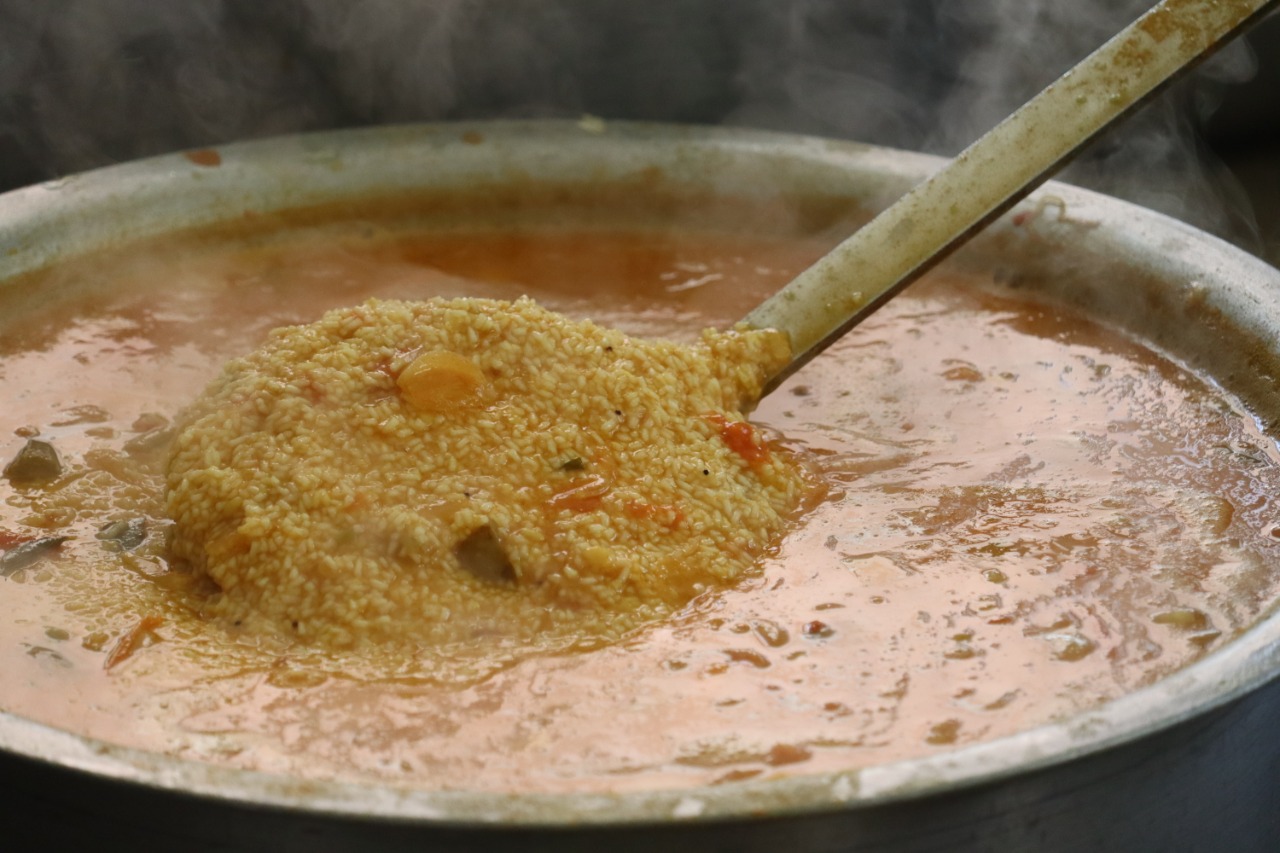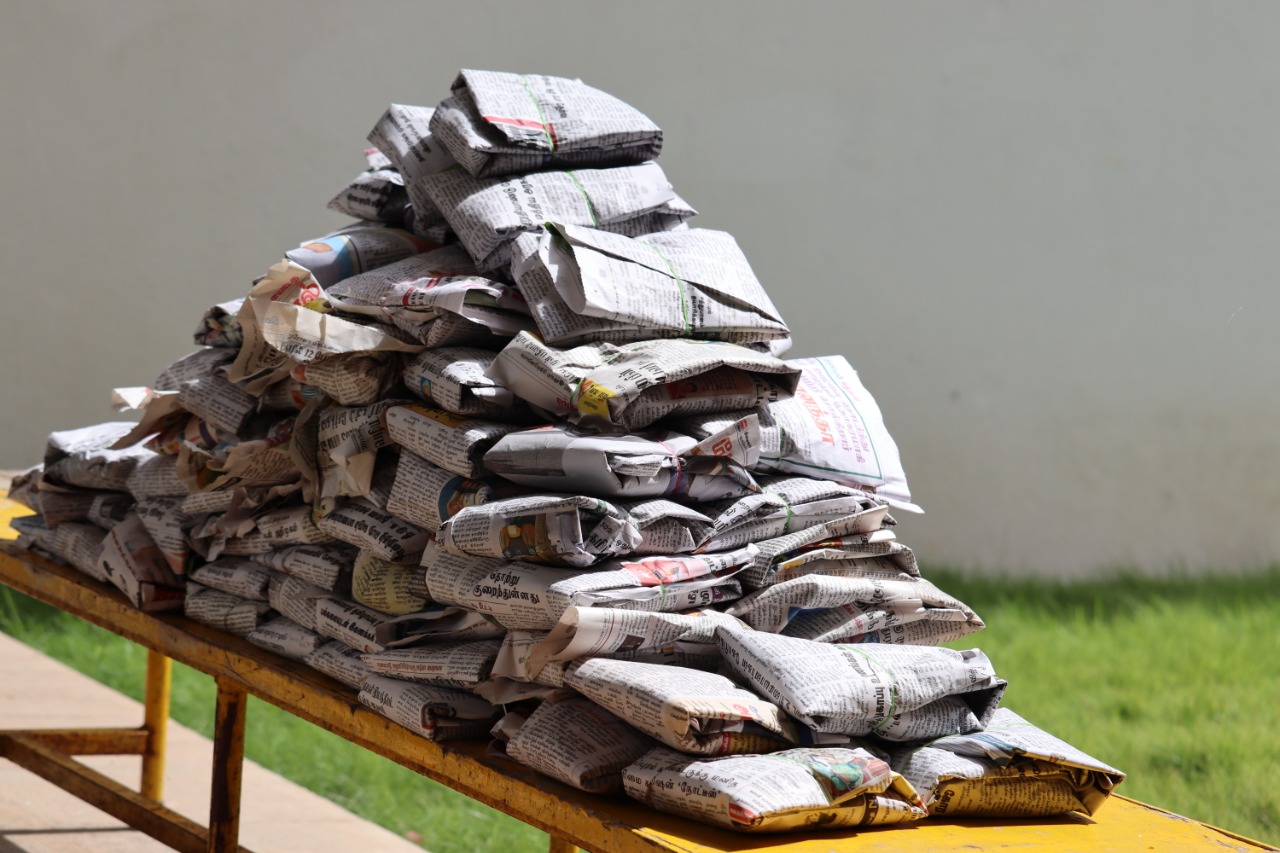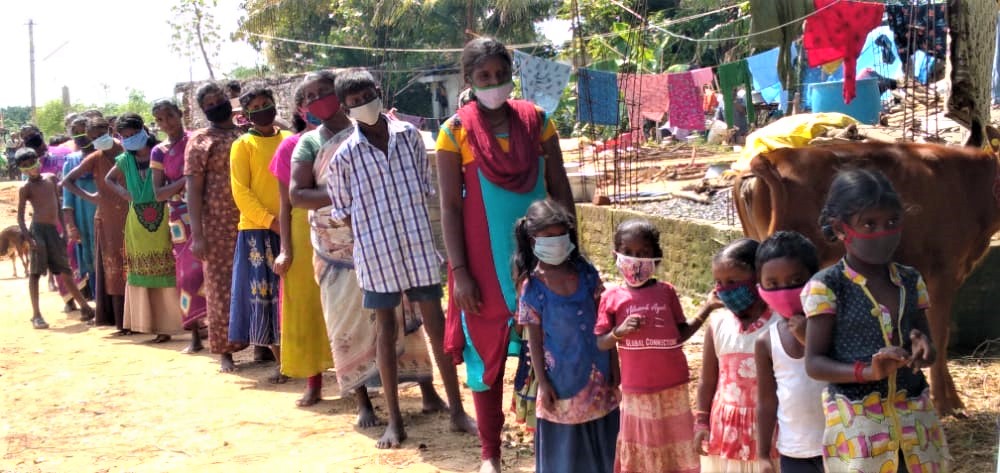 To support the children and families during this time- we have distributed 800 food packets for lunch within the communities we support; we will also provide lunch packets to these same families tomorrow.
All the staff of Sharana worked together for 6 hours to make this distribution possible. And like with all our food packets parcels to date, we have used zero-waste packaging material.