Children's Food and Nutrition remains a major concern in several communities Sharana works in.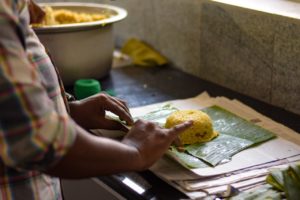 Before Covid-19, while most children used to have at least one meal at Sharana every day, the younger children used to have two meals and a snack at our centre.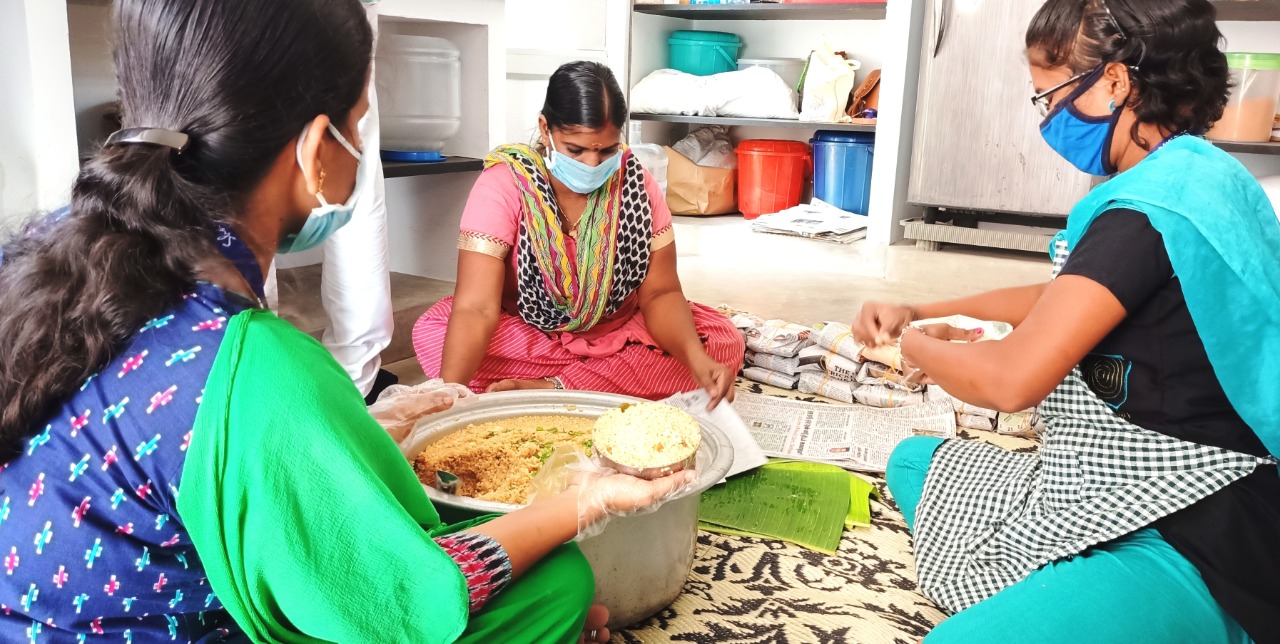 To address the lack of Food and Nutrition of families we support, we have distributed provision kits since April and have reached out to 1000+ families. Since mid-August we have also begun distributing food packets to over 350 children in vulnerable areas in and around Pondicherry as well as in Angalakuppam every day.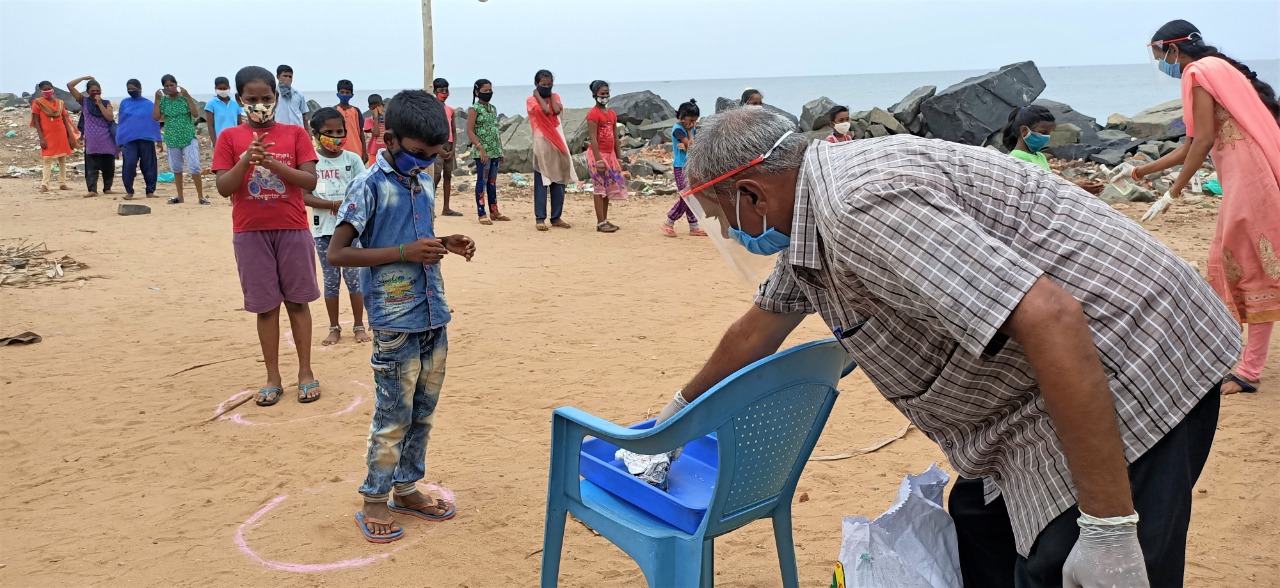 This way, at least one meal of the children is taken care of while the social workers are also working hard with their parents to re-establish their social and economic bases.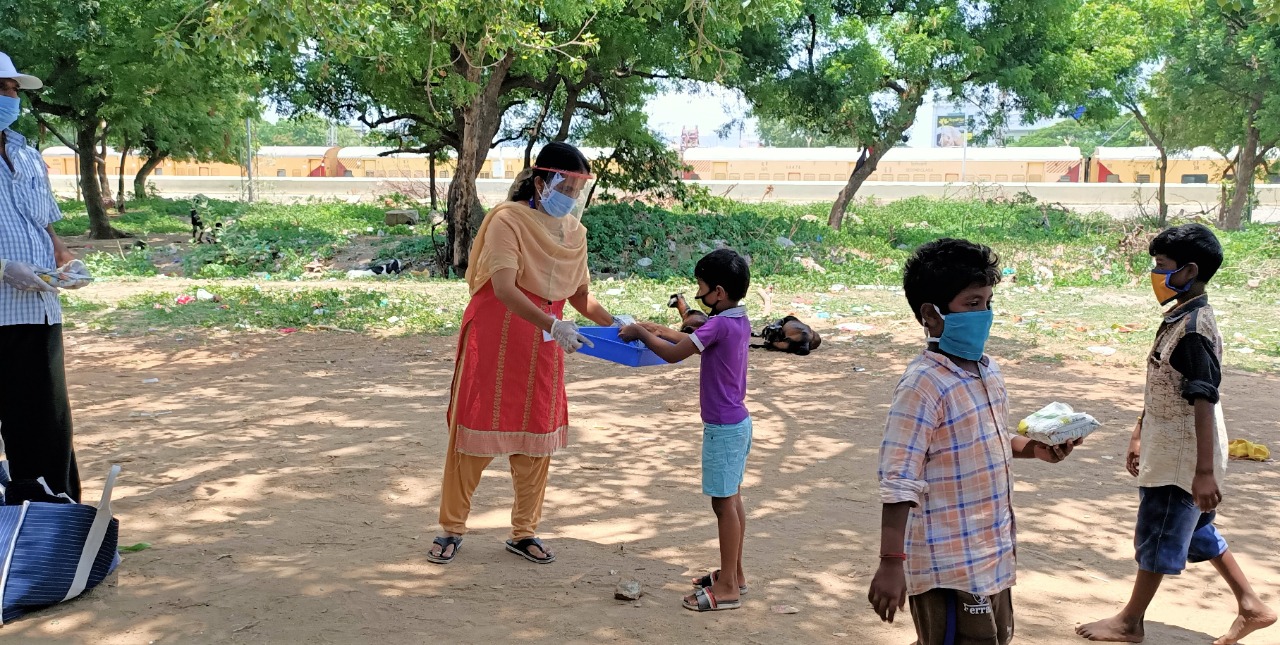 Adding to this, since October, our team has also been distributing food packets to 15 elderly men and women of Angalakuppam, most of them are widows or widowers living alone, struggling for their mid-day meal – many went hungry or depended on relatives and community members for dole and left-overs.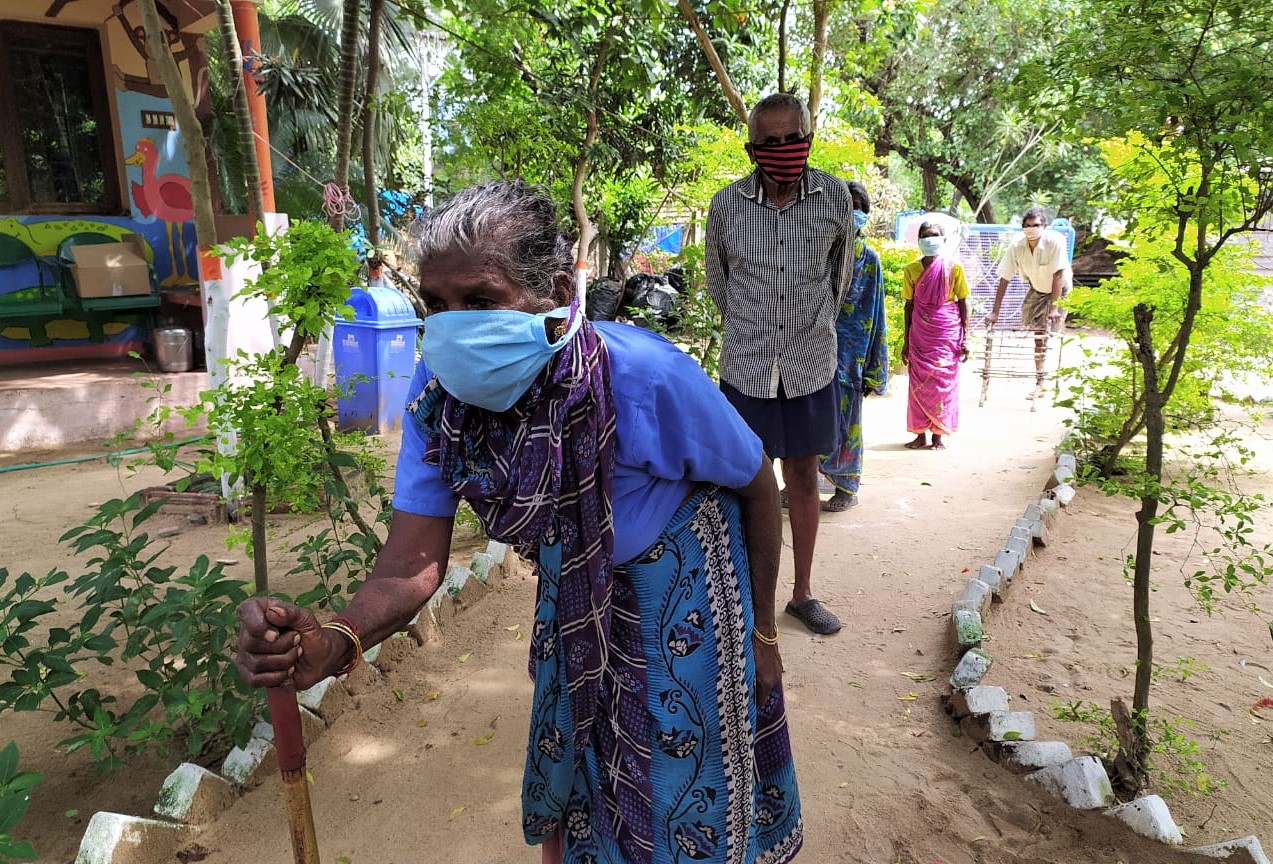 Till date over 22000 packets of food have been distributed through Sharana.
All hygiene Good practices such as proper Social Distancing, as well as Compulsory wearing of Masks and Sanitising of Hands are maintained during the same.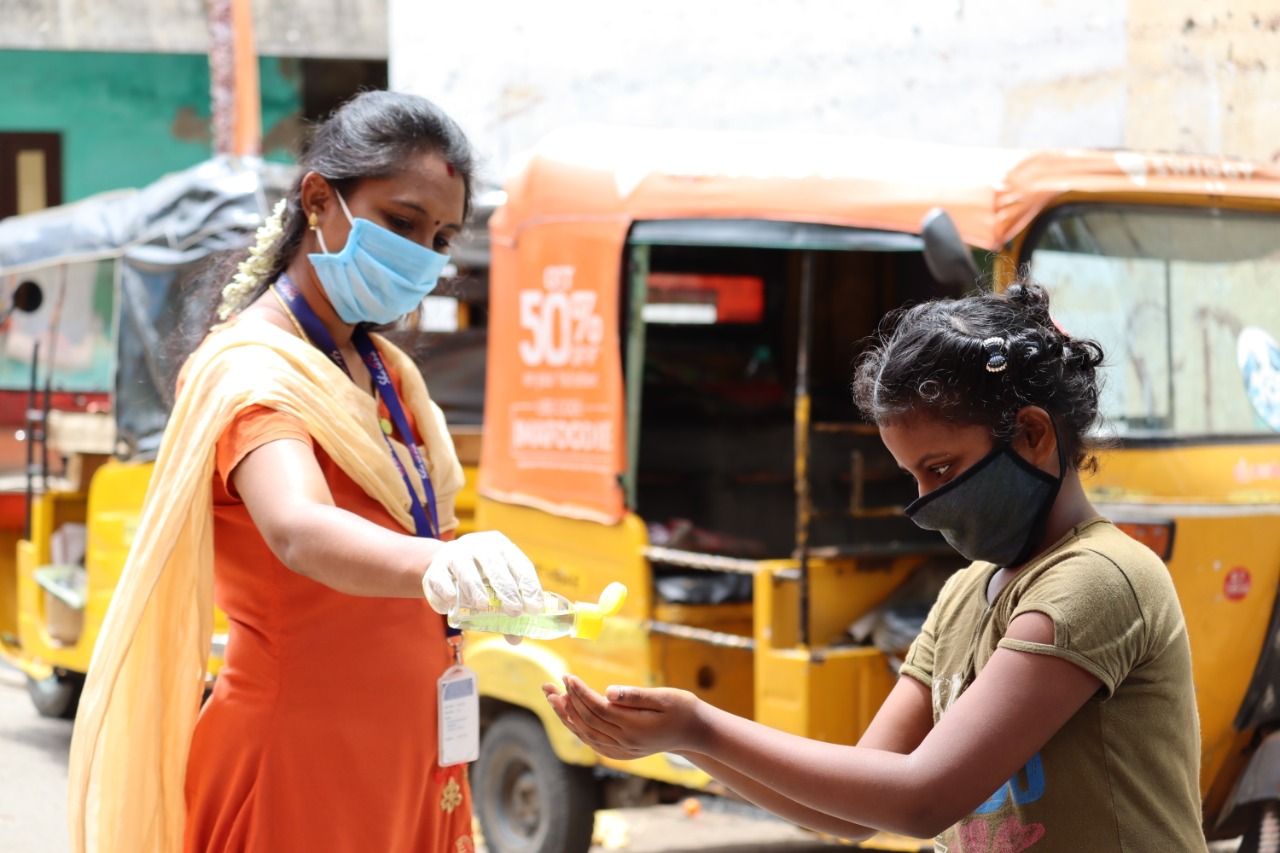 This Diwali, you can Support Sharana's drive for Food and Nutrition for children by donating for the cause.