Meet Florine MOLINIER from France who interned in Sharana for 4 months since mid-January till date;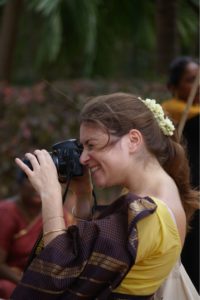 she opted to have this experience as part of the college requirement between two years of a Masters Business Course.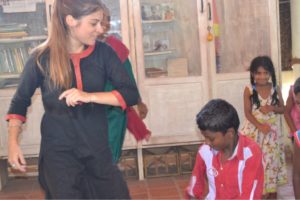 Florine supported several ongoing activities during her stay such as program data entry, assisting in report creation, as well as taking photographs of specific events in the organisation such as International Women's Day. She also participated in all the ongoing Summer Camp activities.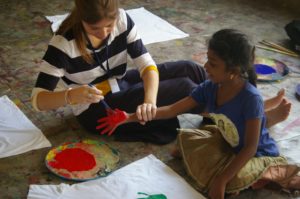 She said that this experience had changed her in many ways, and she could not have asked for a better country or organisation to have done her internship.