We were happy to receive Belgian volunteers, Alexander Alexander van de Voorde and Wouter Gyssels in Sharana early this month. They have both completed their engineering studies (mechanical and energy respectively) before coming to Sharana for a one month volunteering and field experience.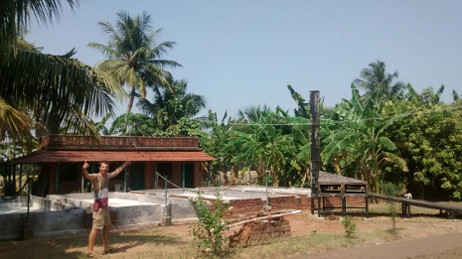 They are going to rebuild the existing Solar Dryer in Aranganur, to dry our Spirulina and also possibly some vegatables in the future.
They plan to do some of the masonry work themselves along with a local mason. The wooden parts will be made by Mani, master carpentery of the Carpentry Training program in Sharana.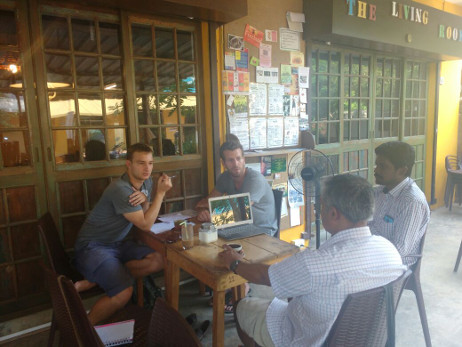 They are working with mechanical guidance and practical field inputs from Mr Alok Mallick, mechanical engineer with a large amount of experience in Solar energy in Auroville. (who has made the previous solar dryer in 2008)
Anbu, community development social worker, is working closely with them for this project too.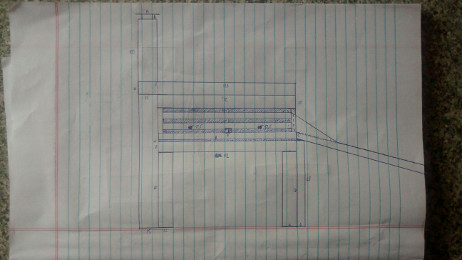 By the end of this month, we should have a new and hopefully cost effective working solar dryer in Aranganur.
Thank you Alexander and Wouter for helping get this project started.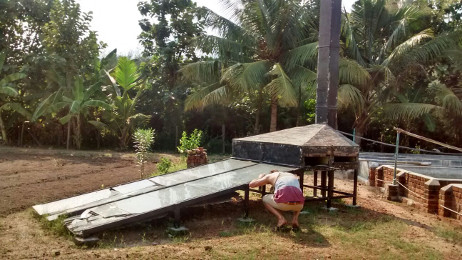 We are very proud and excited about this new venture at Sharana and cannot wait to see the dryer in action.