The schools have re-opened and by mid-June all the children will be in school in their new classes.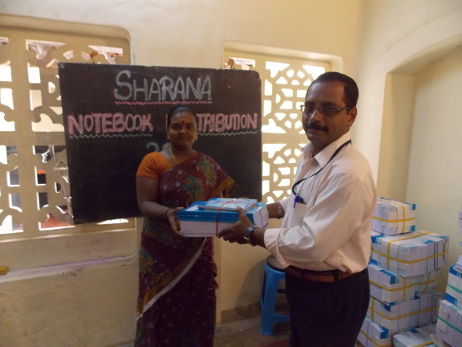 We have begun distributing study material since this week- the respective social workers are making sure the children have the required study material in their respective programs.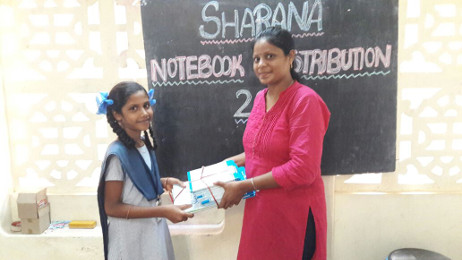 We wish all the students of Sharana, a fresh and successful academic year.