In this post we would like to highlight the work being done under the rubric of the "Shelter program."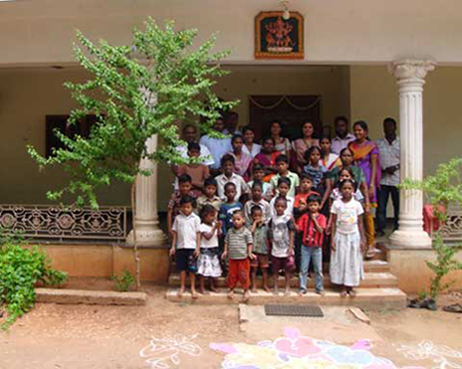 The program was initiated by Kalki in 2008, and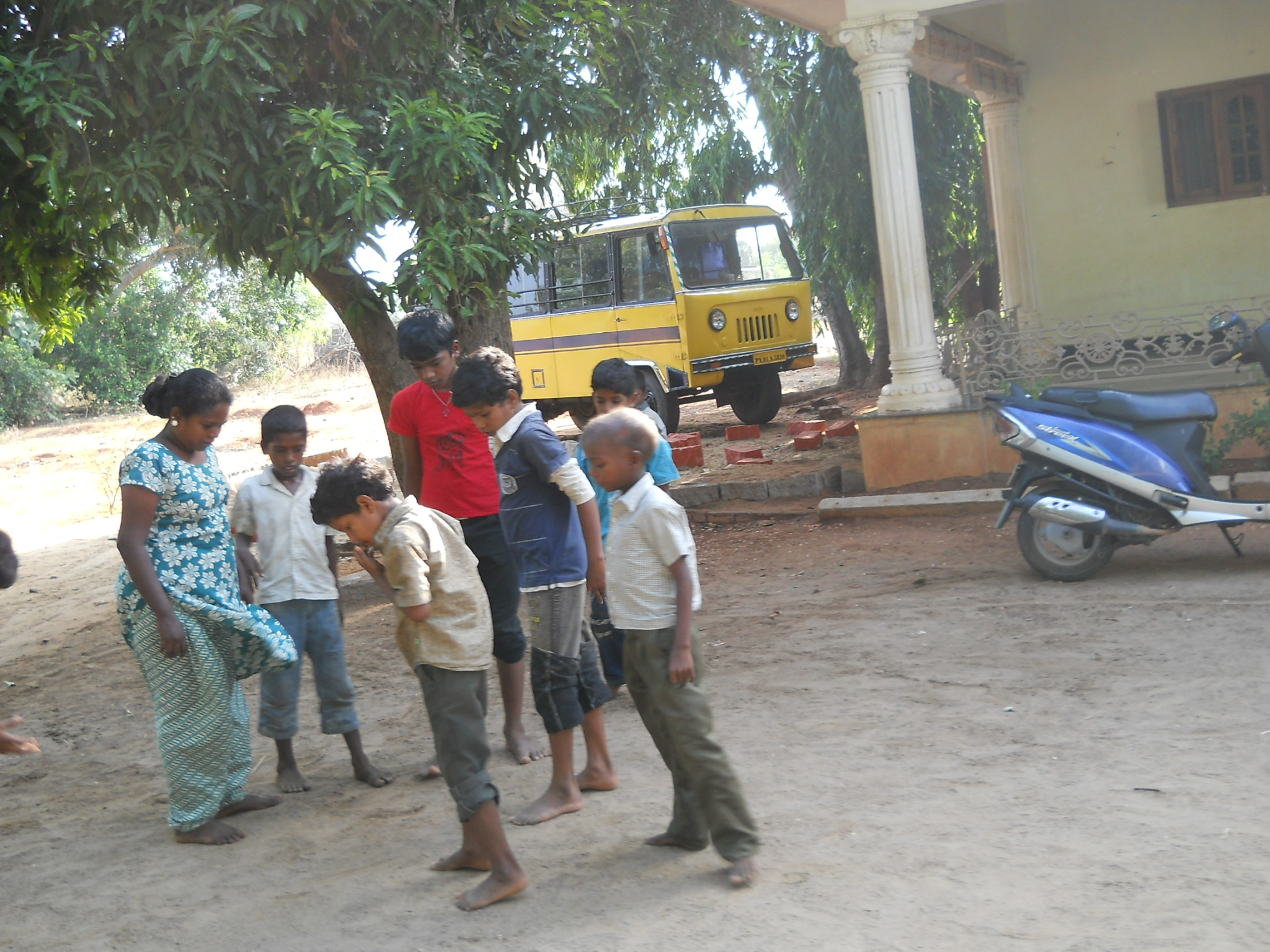 The Shelter is located on the Tindivanam road, closer to Auroville than to Pondicherry town. It is a property taken on rent, which has separate facilities for girls and boys, a play/ educational area, and plenty of beautiful outdoor space that we hope to cultivate for sports and perhaps also a garden. The program is run by three staff: a social worker (Manuel), a caretaker (Sarasa), and a cook (Kavitha). Sharana has also recently appointed a security guard to ensure the children's safety.
The Shelter is distinct from Sharana's other programs in that it is residential. Children attend school during the day and return to the Shelter in the evenings for homework help, meals, and other activities organized by the social workers. They are also provided with counseling, and practical and emotional support.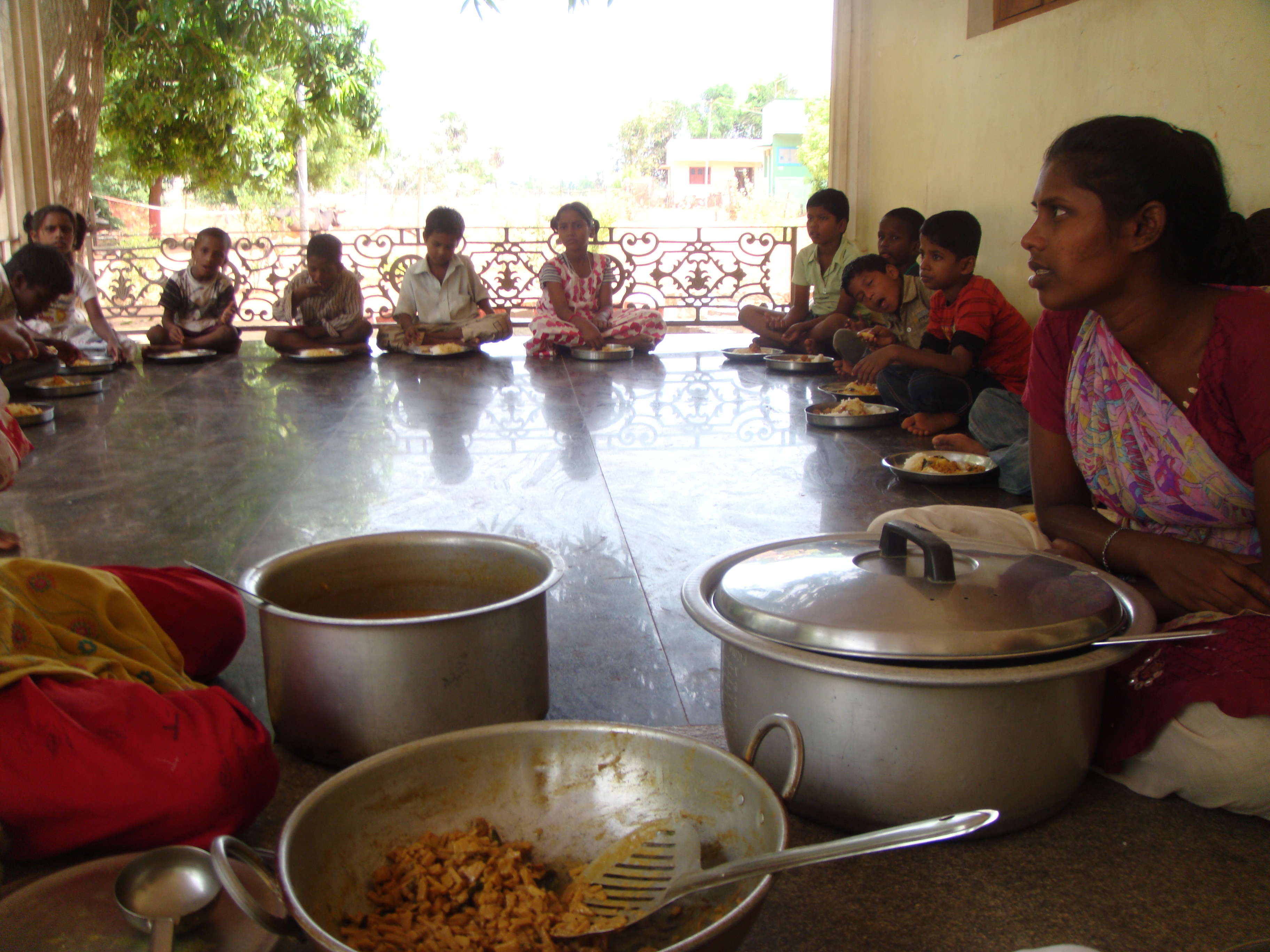 The goal of the Shelter program is to reintegrate children with parents and families, not to become a permanent residence for the children. To this end, social workers develop an "exit plan" which they try to implement within the 1 year that children are shelter residents. In cases where children cannot be sent to their parents, suitable residential schools are identified, and the children are enrolled there.