-penned by Ms. Jagriti Shankar (Programme Director)
Sharana marked International Women's Day in the new social center, in the presence of our team of social workers and social work interns of the Pondicherry University.
The earlier plan was to invite over 100 women beneficiaries of Sharana under different programs and celebrate the day with them, it was to be a day to celebrate their success and their triumph over the hardships of life they undergo every day. But amid the spread of Novel Corona virus and following government advisory, the celebration with women beneficiaries is postponed to a later date.
However nothing could deter the zeal of our social workers to mark the occasion with a smaller event in the office. They prepared some banners for the event and planned few activities among themselves and with student interns working with us at Sharana. The activities were organised around the theme of this year's International Women's Day- "Generation Equality: Realising Women's Rights for an Equal Future".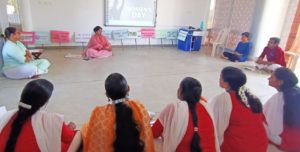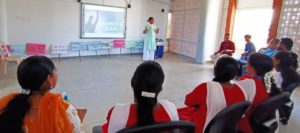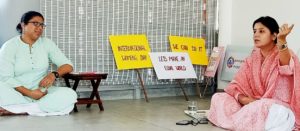 The event was inaugurated by Ms. Rajkala Partha, Founder of Sharana, her message was that it is important that we all celebrate the women heroes of our everyday life. Stating her own example, she said that equality begins at home, and how her parents never discriminated between the boys and girls thus instilling in them the ethos of equality from an early age.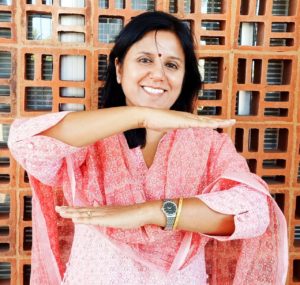 Chief Financial Officer, Mr. Murugaiyan congratulated all staff and conveyed his best wishes, and said that the times have changed, in earlier times there was lesser participation of women at work, but now it is not possible to imagine any work without women's involvement.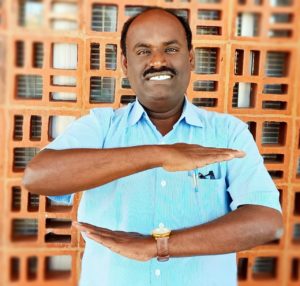 Chief Operating Officer, Ms. Vandana Shah conveyed her best wishes to all staff and said that she is looking forward to initiate new programs for women in future, and she would like to make Sharana a symbol of women empowerment in Puducherry.
Programme Director Ms. Jagriti Shankar explained why we celebrate women's day and how women's movement started, and how IWD is celebrated across different countries. She said that women have achieved a lot, but there is still a long way to go. She believes that this is the day to celebrate our victories, reenergize ourselves and continue our efforts towards achieving true gender equality.
For all of us at Sharana, it was a day to reassert our commitment of working towards the betterment of the lives of our women beneficiaries.