Sharana is always seeking out innovative ways to extend its support for women's education.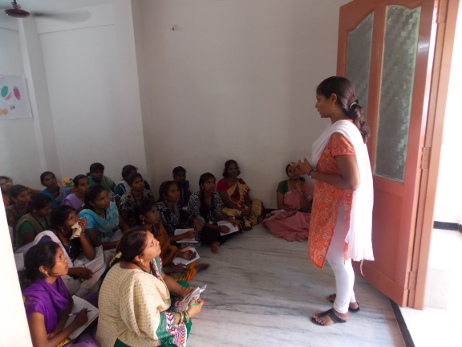 Twice a year, for three months, we accept interns pursuing their Bachelors in Social work, from Kasthurba College for Women, Villianur. The young women work with us on various programs during their internship.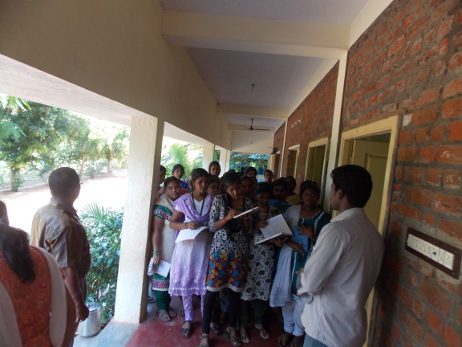 The internship ends with a tour of the Sharana programs with the graduating class of the year.
Last month, we were happy to receive more than 30 students, and to show them around our various programs.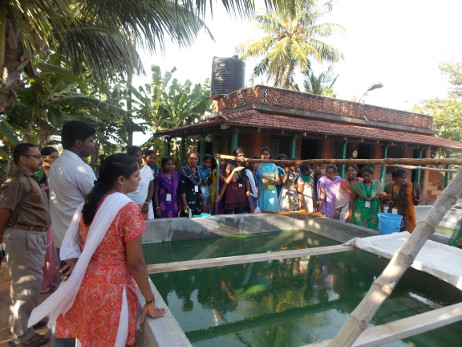 It was a lovely afternoon of sharing and fun, they were thrilled to visit the programs and to interact with our professional, experienced social workers, it was peek into their individual futures, and a glimpse of their future work lives.