-penned by board member Mrs Alo Pal
Life imitates art but sometimes life imitates bad art in tenacious meticulous detail. Married into a rather poor family where her relationship with her in-laws was strained, Durga (name changed) moved back to her parents' house after the demise of her husband in a freak electrocution on the first anniversary of their second child. The house she grew up in with her older brothers was now divided into two.  The older brother and his wife in one half, her younger brother and her parents in the other. She moved in with her younger brother.
When Sharana gave Durga a loan to open a petty shop as it was vital she become productive soon, both brothers promised to help. But her sister-in-law inexplicably impeded every attempt nagging and complaining that the shop on the space in front of the house was a nuisance. Following the bad script, her younger sister-in-law forbade her husband from helping her sister and ousted her in-laws Durga and her children from their half of the house. As a consequence, Durga, her parents, and her children have moved to the terrace where they live in a room built with hollow blocks and a sheet roof.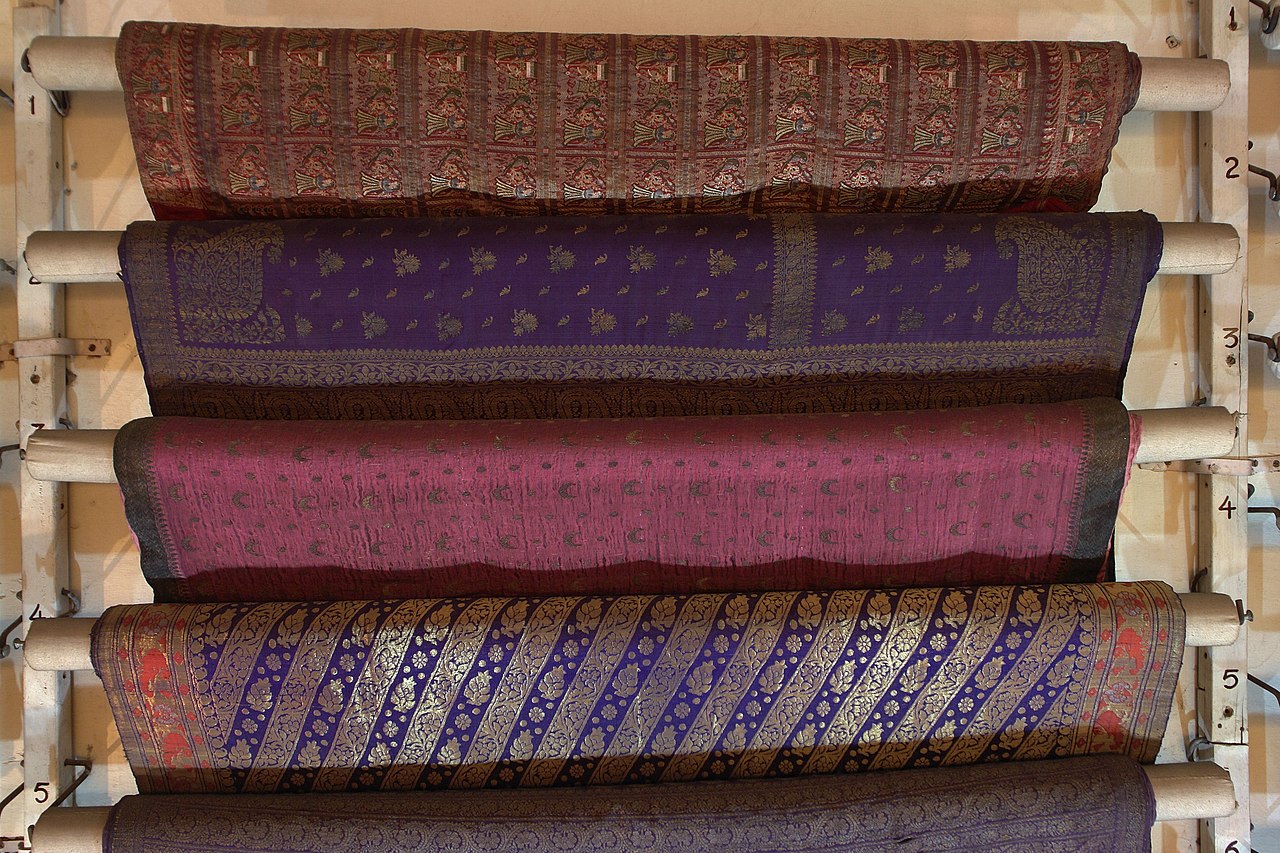 (suggestive photo used for this blog's purpose)
Not one to be cowed down by circumstance Durga proposed to Sharana an alternative business plan to sell sarees and dress material in installments. Such a business did not require a separate premise, and the loan helped in the procurement of a significant stock of material from the wholesale markets in Chennai. With Sharana's help and intervention, she also came to know of her right to the family property of her husband. It has been three months since her business is operational.  We will make an assessment of the change of status in income and quality of life soon but so far Durga represents success in remaining positive, motivated productive, and entrepreneurial despite life. Perhaps it isn't a fairy tale yet but the page on the bad script has been turned.