-penned our board member Mrs. Alo Pal
"I was selected on a contract basis through an outsourcing agency during the pandemic period…this was my first experience working in a central government hospital and was happy to work. I learned so many things and I played like a good team player in my ICU department. During Covid 1st wave I feel very sorry to say that lots of people expired due to Covid pneumonia and some recovered and were discharged. I faced a lot of difficulty in the PPE kit for 8 hrs continuously. I gained a massive experience and I gained lots of clinical knowledge from the various types of patients during the pandemic period in JIPMER at Puducherry"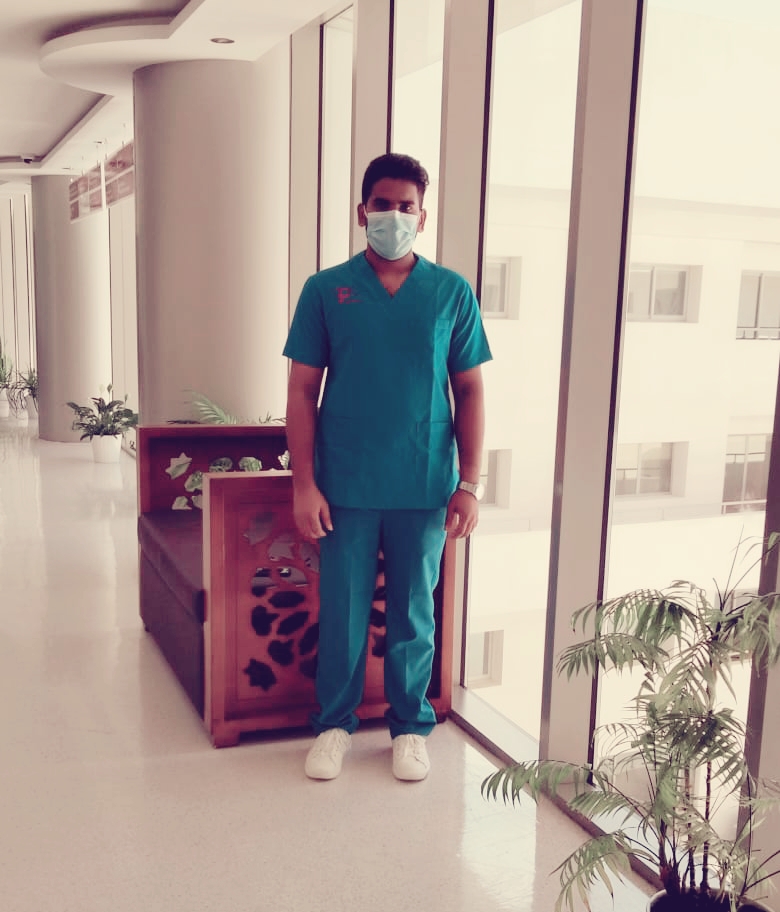 Ajeeth, a male nurse, now settled in Abu Dhabi earning a good salary and supported by Sharana since the 8th Standard sent me this when I asked Ravianand, to request him to give me a first-hand account of his experience interning at the JIPMER ICU plum in the middle of the devastating and yet not fully understood zone of the Covid first wave.
Ajeeth, was born to an alcoholic, diabetic, unsupportive father and a housemaid mother. His older sister and he have been beneficiaries of our Back-to-School program. Ravi guided them to bankable courses after their 12th exams and so his sister successfully completed her BSc in Computer Science and Ajeeth enrolled in a nursing course.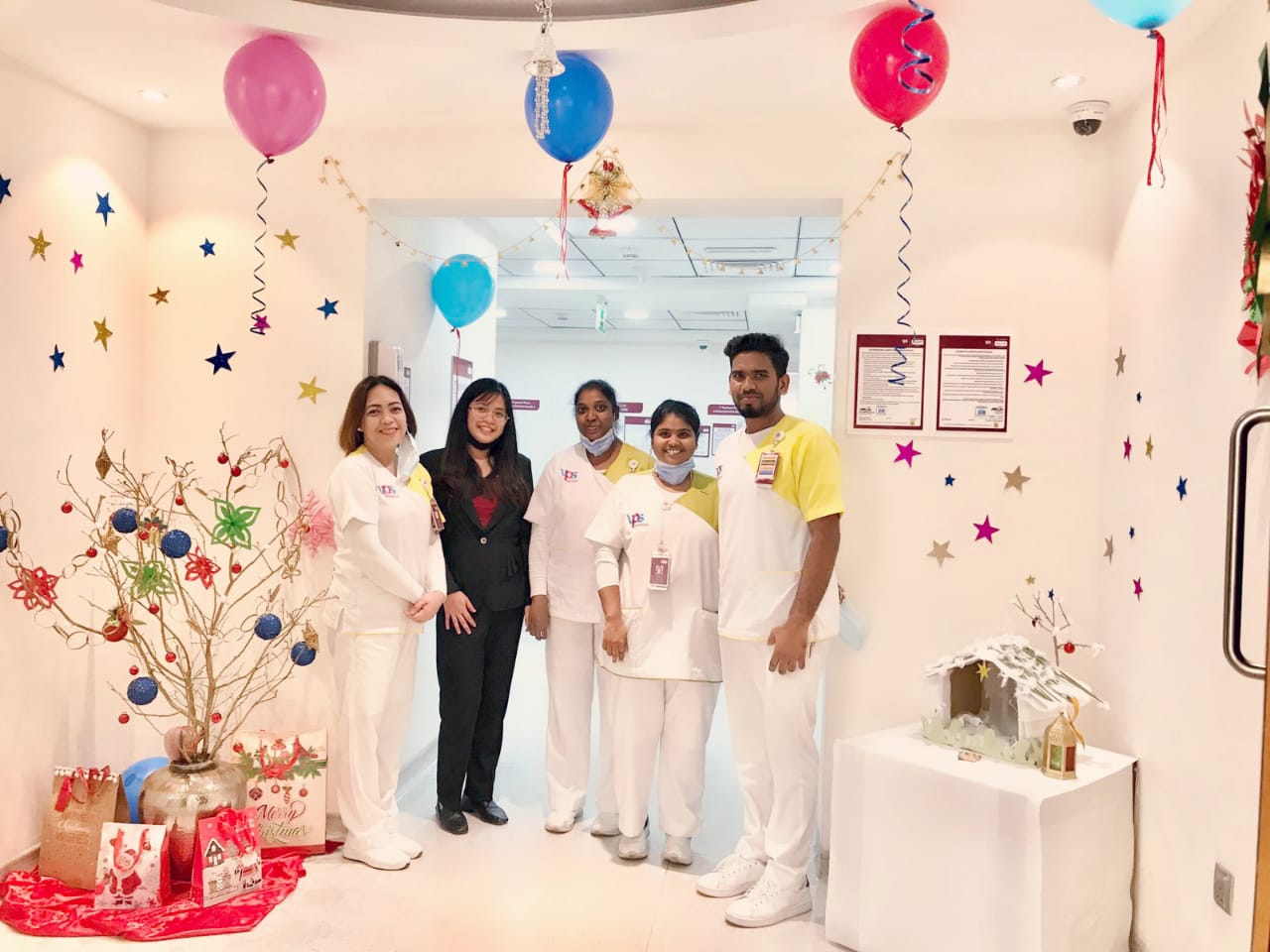 During Covid his mother could not work in most of the households due to restrictions and little could be expected from his father and it was Ajeeth's stipend during his contractual internship at JIPMER then ran the house. After the contract ended Ajeeth aimed high, he wanted a significant increase in earnings and got a job in a hospital in Abu Dhabi and he has since been supporting his family back home well and living a much-improved quality of life.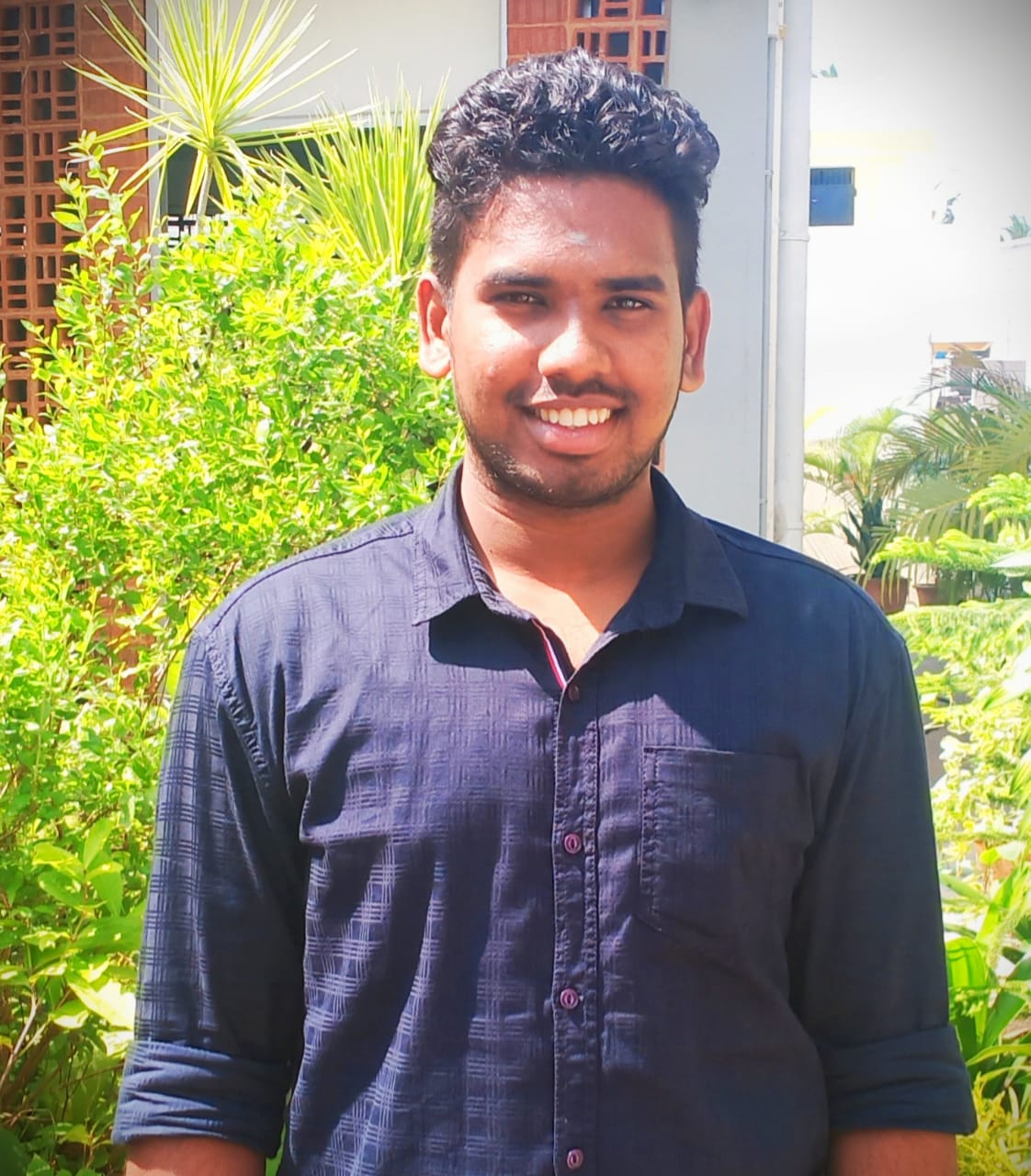 Ajeeth and his sister are first-generation schoolgoers. Education, support, guidance, follow up and encouragement has changed the lot of his family forever. This change and amelioration are our purpose of being and validation of our model.