As stated in our earlier post, to disrupt the Covid-19 contagion we have taken a short pause from the field and are now tackling the Pandemic from the safe and sanitized environment of our centres; this is to keep both our team as well as the communities safe.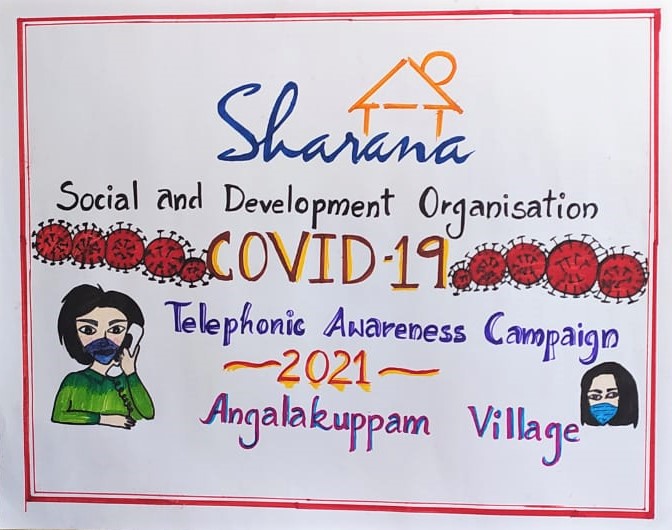 With the present situation of Covid 19, we have restricted our, strictly monitored, interaction with the community to daily food distribution of 400+ packets. All other work is being conducted remotely.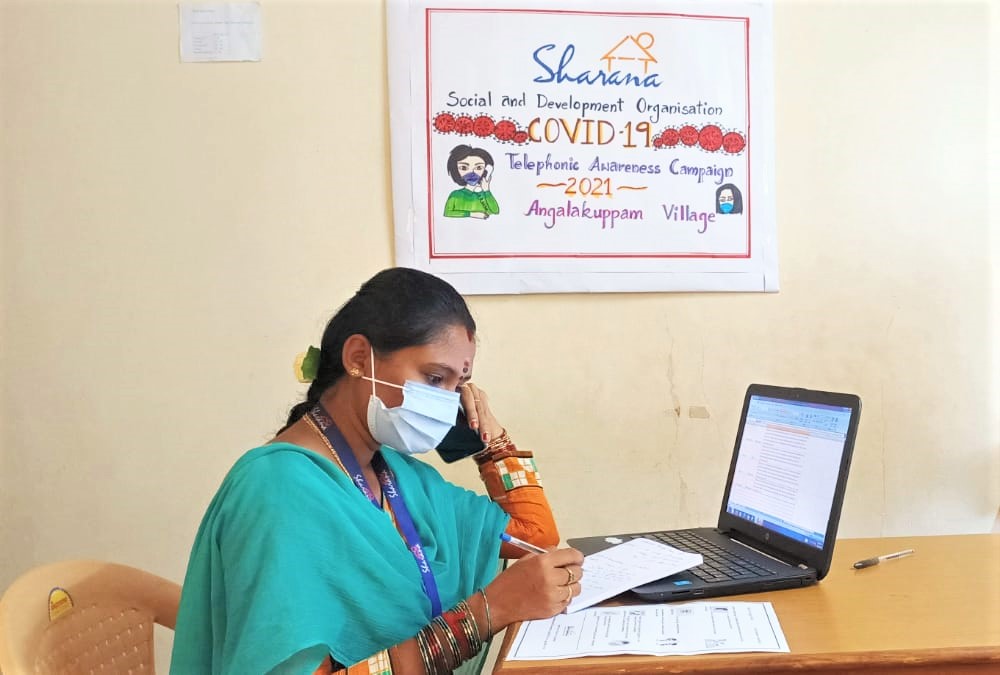 Yesterday we have begun a second Telephonic Awareness Campaign in the village of Angalakuppam; where our health worker Lakshmi, creche teacher Tamilselvi, and social worker Vijayalakshmi are calling up all the families in the village, one by one, checking on their health and creating awareness on hygiene, safety, and best practices. These calls are being made in their free time, between food preparation, packing, and distribution as well as other regular works.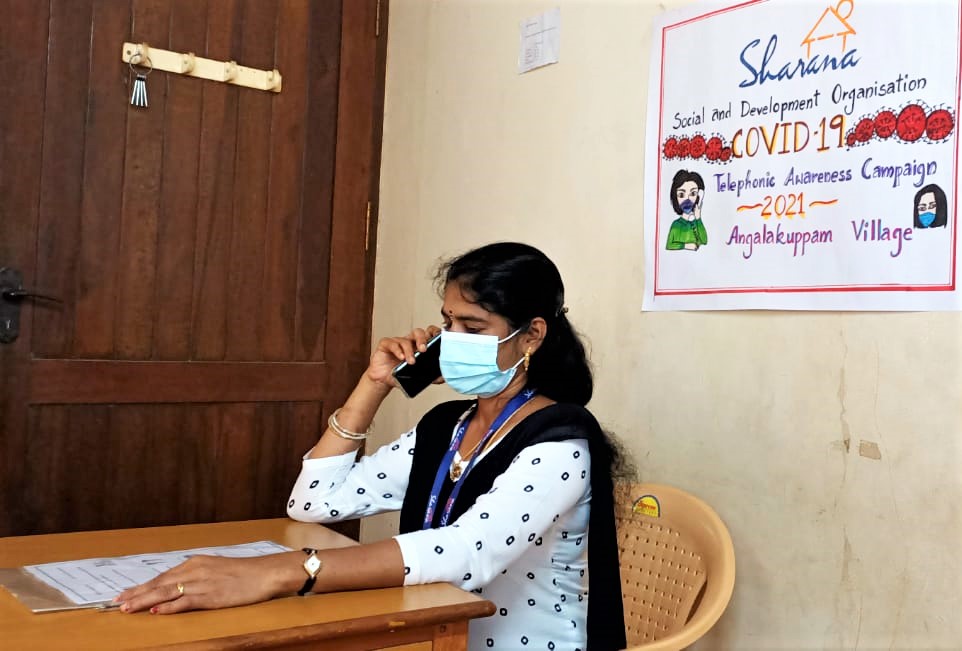 We have been receiving an amazing response from the families following our phone calls; they feel cared for and supported immensely, some have even simply asked our team to stay safe and thanked Sharana for our support through the past year. 
How far a caring and an informative phone call can go!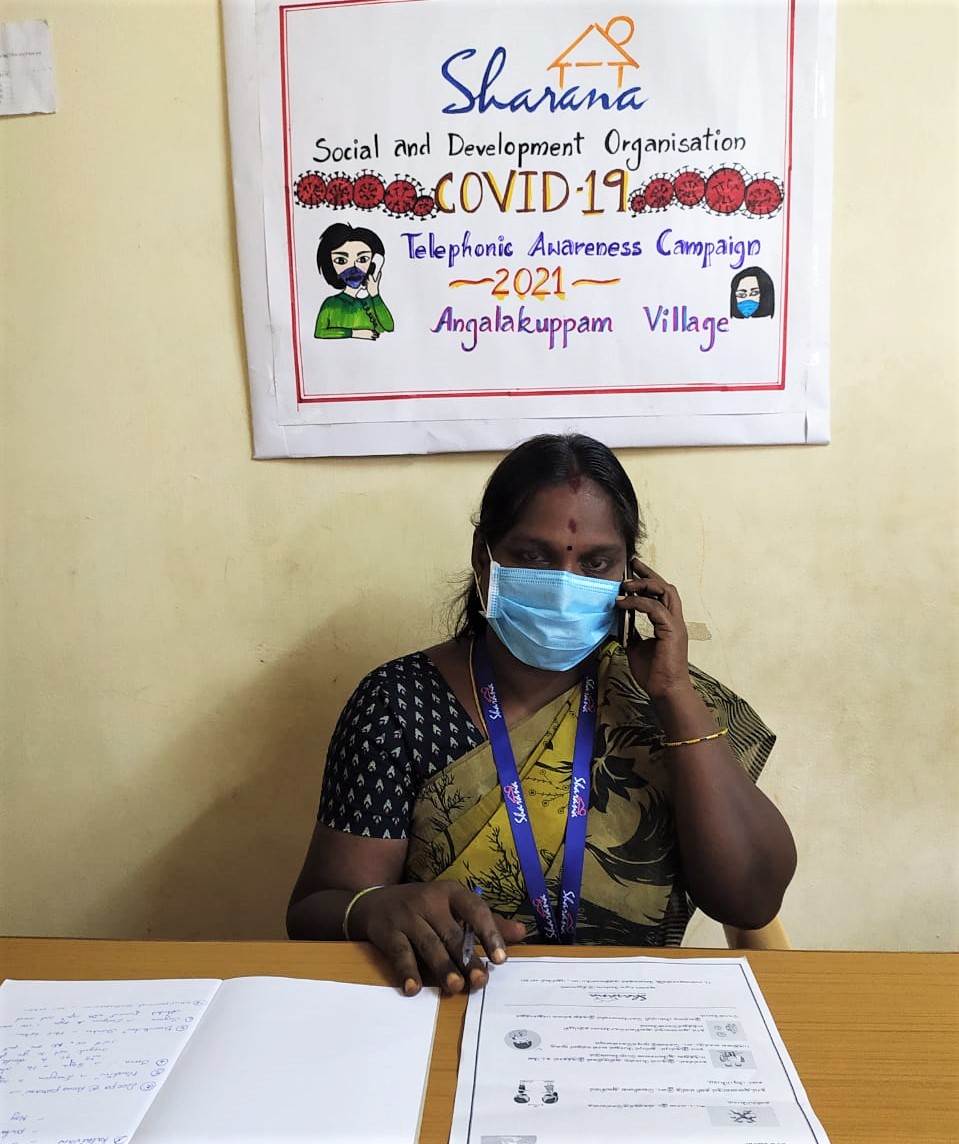 About 20 calls are being made every day, and we will reach out to all the 110 families from Angalakuppam and to about 50 families from the neighboring villages over the next 2 weeks.
Let's stay safe and fight Covid 19 together.