On the 22nd of February, we had 110 children from Sharana's programs visiting Sharana's new Social Centre, in the presence of our donors, our board, friends, volunteers and staff.
How wonderful it was to see children in the centre- it their Centre!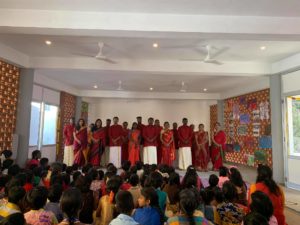 They morning started with the staff and members of the board singing an Invocation Song to Lord Ganesha- it was dedicated to the children- inviting them into the new Social Centre! Everyone in the audience joined together for the chanting of OM, and a collective concentration. Needless to say, the atmosphere was surreal.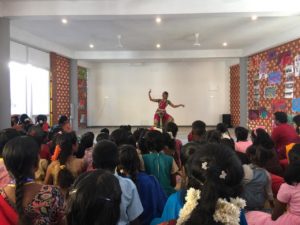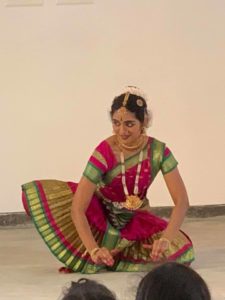 This was followed by a series of 3 dances by Ms Sumati, a professional Bharatnatyam dancer, a friend of the organisation who has been teaching dance to our children since over 2 years now!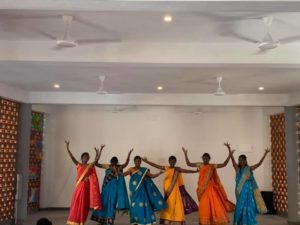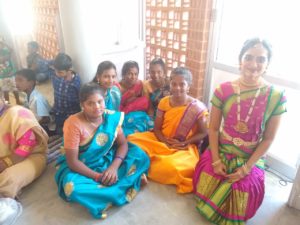 The morning ended with some of the adolescent girls in our program performing free dance movements on a Shloka invoking Goddess Saraswati.