Julie Carolien Mosmuller- Life Coach and Dance Therapist, conducted Dance & Movement Therapy sessions with the social workers in Sharana, one whole afternoon every week in 2017.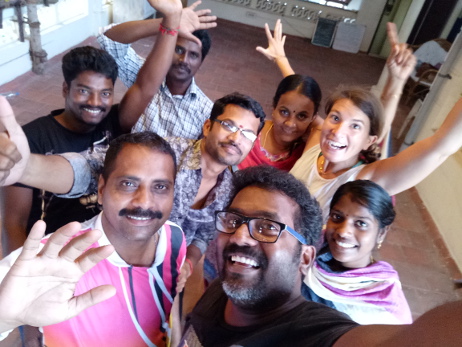 This series of 10 weekly sessions started in January and continued until April. She took time to work with each social worker during this time.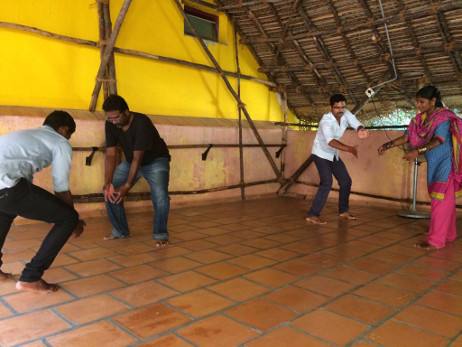 We saw a steady increase in the happiness quotient among the team. The team is less inhibited by each other and is even more pro-active towards their respective programs. There is a stronger team feeling.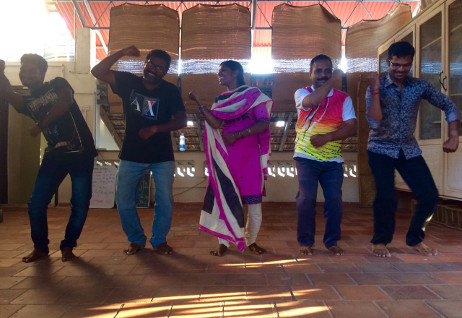 A warm thanks to Julie for having supported Sharana through these sessions and also to Fleur and the team at Sita to have offered their space in order for these sessions to have taken place effortlessly in a wonderful space, week after week.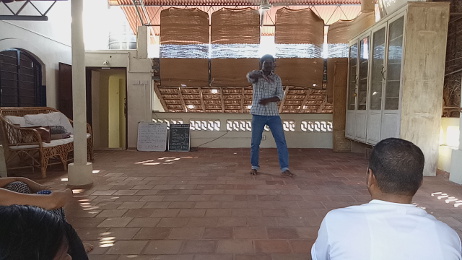 We hope to have Julie come in at least once a month, to be able to continue the work she has begun with the team of social workers.