10 year-old Stephanraj lives with his mother on the street near the Pondicherry traffic police station. His mother works as a cleaner in a nearby tea shop (but this job is not regular). A few months ago, Stephanraj fell sick and could not go to school. The social worker took him to the hospital, where he slowly recovered after one week of medicines and complete bed rest. We were very happy to see him back in school after his recovery.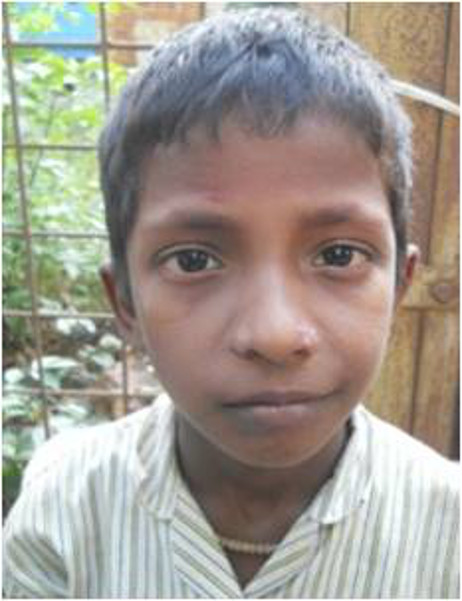 However Stephanraj has major problems in school because he is weak in all subjects, and is bullied by other students. He is studying in the 5th STD in Jayarani Government aided School. Since he is a first generation school-goer and has no one to help him out with his studies, he always falls back on his homework and finds it difficult to follow what is taught at school; it is a vicious circle. For the quarterly exams, the social worker helped him prepare for the exams every day, and yet he barely passed.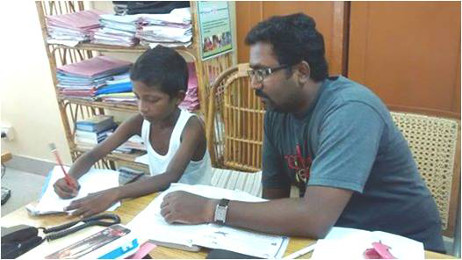 This academic year, Stephanraj has been enrolled in the Sharana evening homework help centre, where he gets specialized help for his homework, and where a teacher helps him understand the concepts he cannot understand at school. He is doing much better than last year at school. We wish him all the best!