Young Manikandan, is our Mobile Library (mobile outreach unit) beneficiary from the Kandoctorthottaam slum. He is 12 years old, and he is a dreamer. His father is no more and his mother sells roasted corn by the seaside.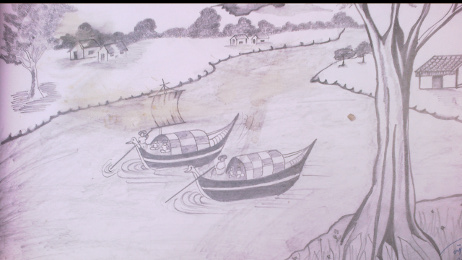 Manikandan is passionate about painting, and drawing. He forgets all his worries and enters a new world.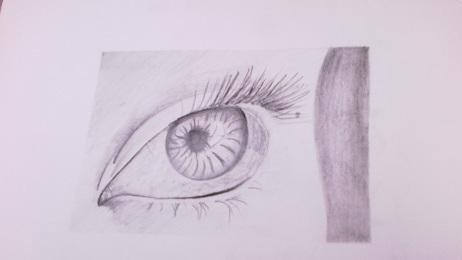 He had joined a drawing class in Pondicherry School of Arts. But he wasn't allowed to enter the class until he had a proper uniform. His mother had already spent all her money on the course fees, and could not afford the cost of the uniform.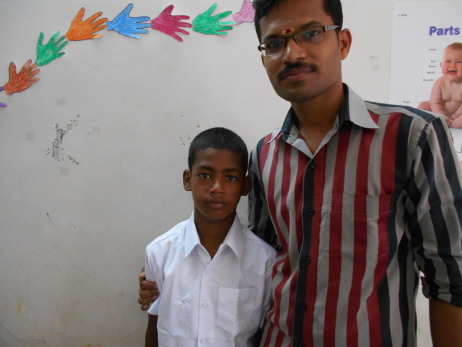 The problem was brought to Prakash's (the social worker) notice during his outreach activities in the slum. We were happy to provide Manikandan with a uniform.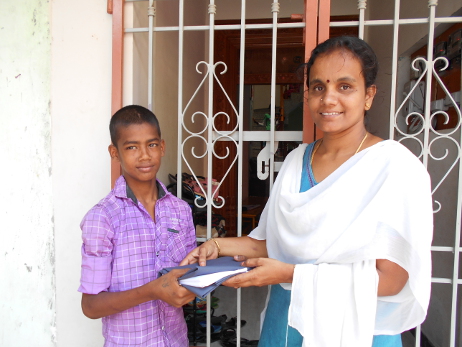 Now he can attend his drawing classes regularly, and pursue his dream of becoming a professional artist. Here are some of his drawings.