We are delighted to launch Sharana's new website!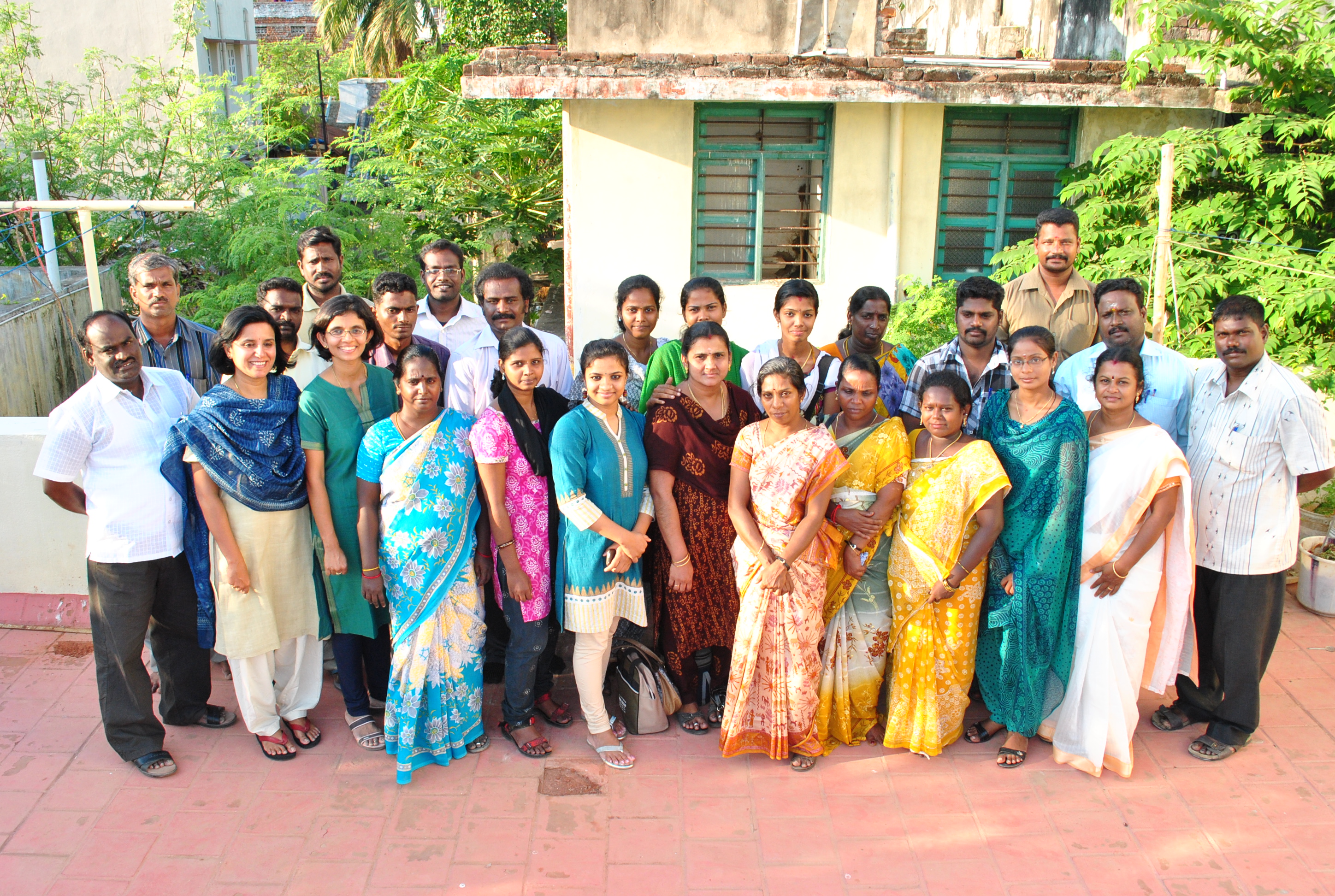 We hope you will stay and explore the site, which now has pages devoted to Sharana's history, detailed documentation on each of Sharana's programs, plus pages for volunteers, donors, and more. We thank all those who have invested their time and effort to make this launch happen, by helping us gather data, photographs, solve technical problems, and more. From here on, we hope to provide regular updates on the goings on at the office and in our projects. However at this juncture it is necessary to mention that since this initiative is to also raise awareness, we will be occasionally posting vignettes of situations to explain the complexity of the challenges and resolutions possible. Various contexts and characters have been juxtaposed from examples and cases discussed at workshops we have attended. Any references to any names, characters, and incidents or identification with actual persons (living or deceased) mentioned is not intended and should be inferred.
We hope you will come back and visit our page, or "like" us on Facebook to receive updates there.
By coincidence, Sharana has also recently moved into its new offices on Lally Tollendal street, and we present photos of the team and on-going work in the office as a means of welcoming you both into our new website and our new office premises.