Earlier this July, Mr Ravianand, social worker of the Back to School program attended a 5-day training program related to Women and Child issues for functionaries of the Government and Voluntory Organisations held at the NIPCCD, Bangalore. (National Institute of Public Cooperation and Child Development)- an autonomous organisation working under the aegis of Ministry of Women and Child Development, Government of India.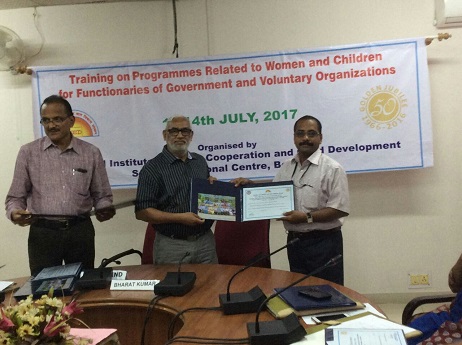 About 35 members were present for the training including staff from a few other NGOs, and staff from Government Departments such as ICDS (Integrated Child Development Scheme) and ICPS (Integrated Child Protection Scheme).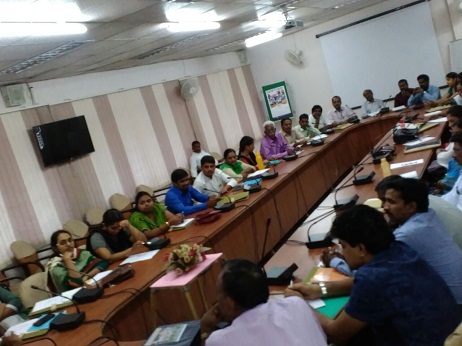 The five-day program included presentation of child and women issues, with a stress on adolescent girls, importance of girl-child education, prevention of violence against women and an explanation of government policies and departments existing to support children and women in difficulty- they also explained to the participants what to do in case of a child or woman in difficulty.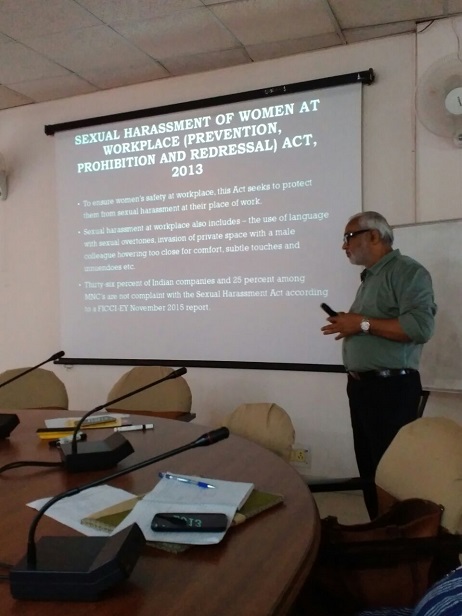 The program also included visits to the Child Welfare Committee in Bangalore, and a couple of NGOs working in the field of rehabilitation and reintegration of children and women who are victims of different kinds of abuse, trafficking and exploitation.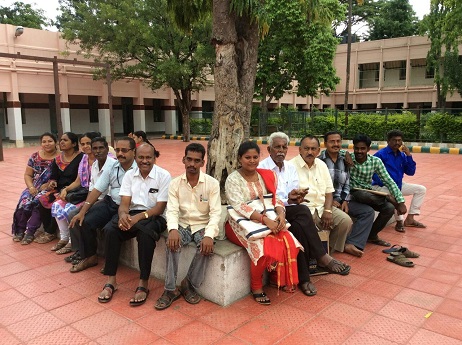 It was an enriching experience for Ravi, who will now take the time to update fellow social workers on the skills he has learnt. He was also fortunate to have been able to interact with several members involved in wonderful work from different parts of the country. We at Sharana look forward to putting into practice what Ravi has learn to strengthen further our bond work yet closer with the government and support children and women to become stronger and more self-reliant.