An Appeal to the Friends of Sharana amid the Covid-19 Outbreak
The world- wide Covid-19 outbreak is a time of crisis for all the 1000+ families with whom we work at Sharana- it's our duty to help them out during this trying time.
Our social workers are in touch with the families over the phone, every day, and their difficulties are many. The hardest struggle is the lack of income resulting in not being able to provide proper food and nutrition for their families.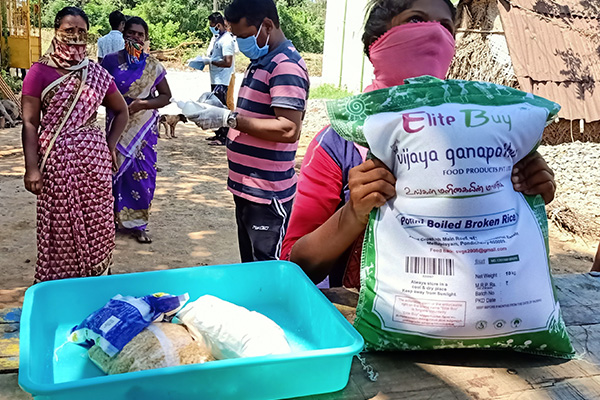 Sharana has planned to provide the below support to these families.
Total number of families to support: 1000
Total number of children to support: 1250+
With Rs. 500 (approx USD/EUR 6,-)  Sharana can support a family of 4, with the below essential nutritional kits.
The kits would comprise of the following: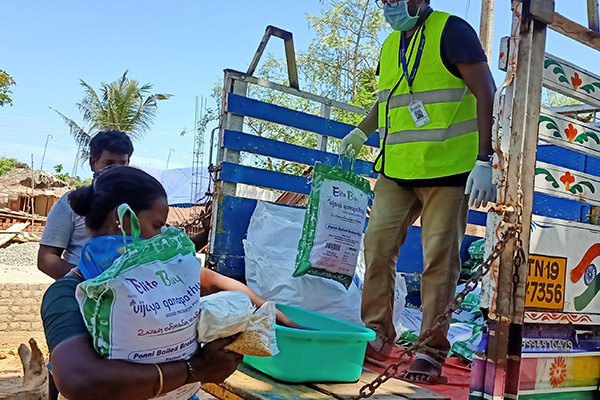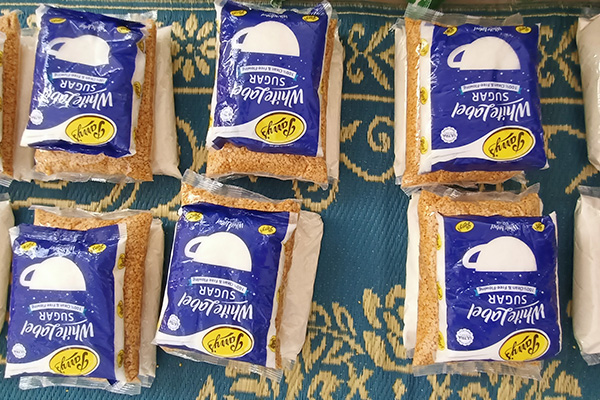 This support will help each family for about 15-20 days.
We appeal to our friends and to their friends and family to contribute in any way possible to the work done by Sharana on the field, donate, fund-raise, or simply share widely. For more updates follow our blog posts.