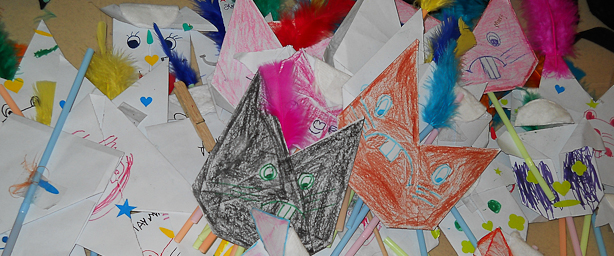 Sharana strives toward complete transparency and accountability to its donors and sponsors. The organization maintains meticulous records and takes multiple steps to ensure that the funds collected are used as efficiently as possible, to the direct benefit of children and other individuals in need. For example: detailed files are maintained on each sponsored child, social workers verify the credibility of each sponsorship application received, tuition money is paid directly to schools rather than to individuals, and giving is prioritised in terms of individual needs. Organizations that fund Sharana programs, too, receive detailed reports on expenditure as required. Administrative costs are kept to a bare minimum.
A detailed annual report of Sharana's activities is created every year.
Please find below links to the last 2 annual reports.