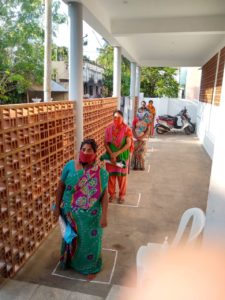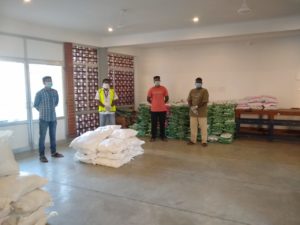 This morning we were able to start distributing provision items to 400 families affected by Covid19 within the programs of the organisation after getting the required permissions from the District Administration.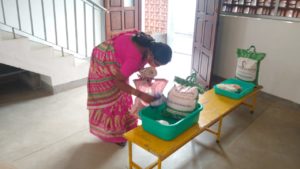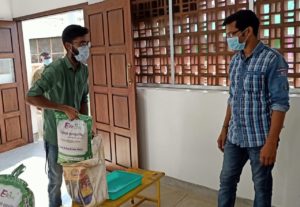 All Social Distancing and Hygiene protocols have been maintained as per the Govt of India's directives; such as wearing masks and gloves, proper and regular sanitisation of hands, etc.
The essential provisions items disbursed includes rice and lentils; this will allow the parents to be able to cook wholesome meals for the children at home. Food has truly been the need of the hour.