An intense rich and layered workshop by Mr. Vuthy, ChildSafe Alliance Coordinator for Southeast Asia and Ms Marie, Technical Advisor ChildSafe from Friends International was the first milestone achieved by Sharana with arguably the most esteemed partner in the field in the immersion and proposed formulation and implementation of a Child Safe Alliance policy and embarking of the Child Safe Movement programme.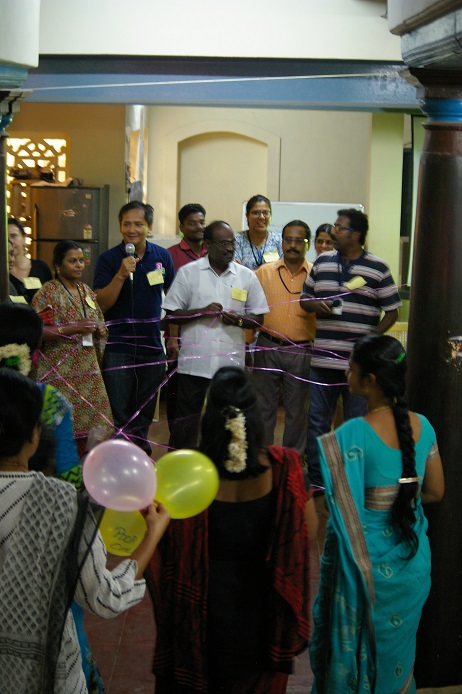 After a detailed introduction to Sharana, by Mrs Rajkala and Mrs. Alo,Monday afternoon through Tuesday was dedicated to a pedagogically innovative, enriching introduction and training session on fundamental principles of child protection and thought provoking scenarios to fine tune our entire staff to the fundamental rights of children.


Ms Marie and Mr Vuthy visited Sharana's street and slum children centre on Wednesday morning and were presented the ongoing activities of this program. This was followed by a visit to the street and slums sites with the social workers to understand Sharana's philosophy and method of outreach activities.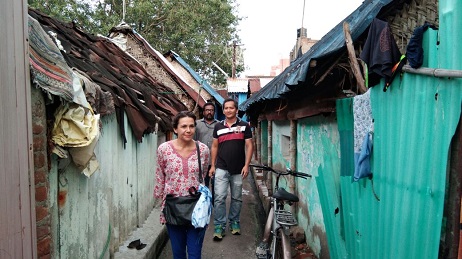 On Thursday and Friday Ms Marie took over and trained few selected staff to become Childsafe Agents in our community. The training was intensive and extremely thought provoking. "ChildSafe Agents are individuals who are identified, trained, tested and monitored to become volunteers protecting children from all forms of abuse."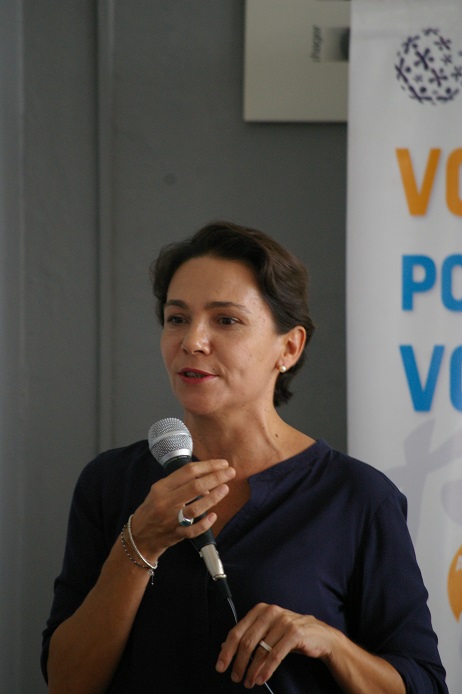 On Saturday Marie made a near two-hour long presentation on Voluntourism at the premises of the France Volontaires office in Pondicherry.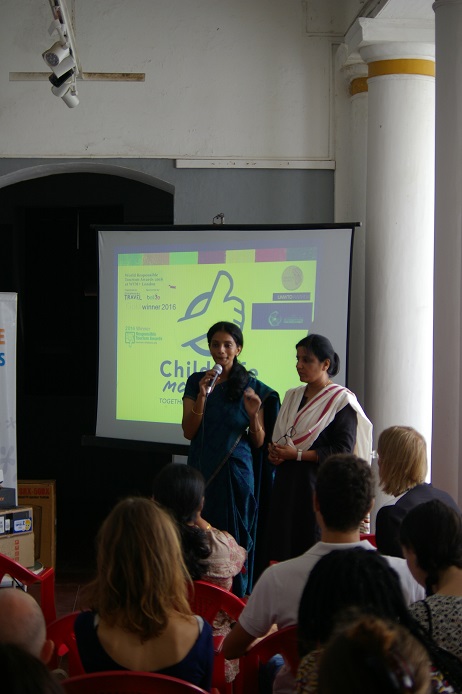 It was a powerful, thought provoking session where the sound policies of Friends International articulated with important nuances forced the volunteers to reassess their raison d'etre and mission versus the requirements of host nations. This event culminated with a pleasant interaction with volunteers and other NGOs at the French Consulate in view of the International Volunteer day.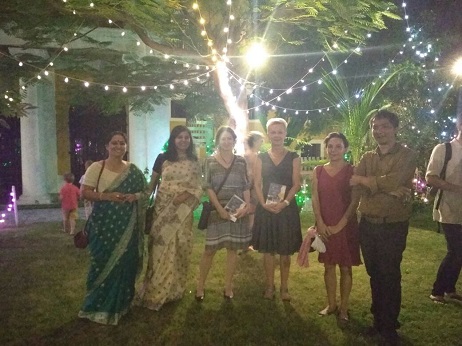 We thank Mr Vuthy and Ms Marie for their meticulously planned, intense and pedagogically brilliant training modules and their readiness and energetic positive disposition to our questions, clarifications and doubts. We look forward to collaborating and taking this important and wonderful partnership forward.